India tightens rules to dodge EU produce export ban
March 18 , 2014
Countries
More News
Most Read
Today's Headline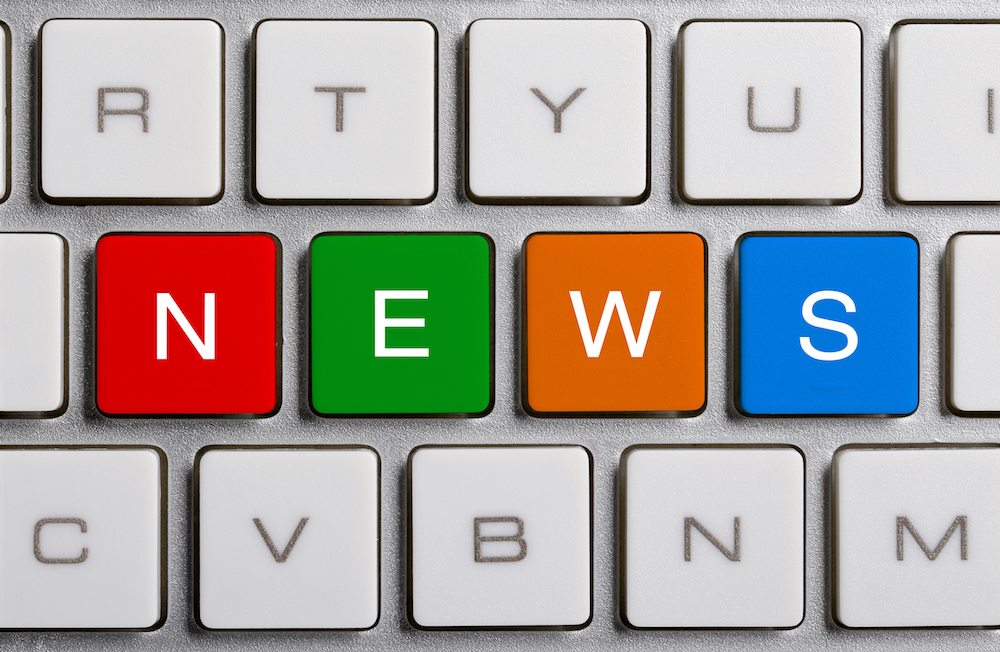 Fresh fruit and vegetables exported from India to the European market will have to be routed through government recognized packhouses from next month, amid serious concerns about the safety of some fresh produce items.
From April 1, all fresh produce destined for European countries from India must be checked via Agricultural & Processed Food Products Exports Development Authority (APEDA) packhouses, where the fruit and vegetables will be go through vigorous phytosanitary testing.
The new legislation has been laid down by APEDA, which is an Indian government office connected with the Ministry of Commerce and Industry.
The move follows two recent warnings; one from Saudi Arabia over the quality of Indian fresh produce and another from Australia concerning the quality of milk, when Indian exporters were warned 'for not following the relevant regulation of imports into Australia'.
India could be facing a total ban if more fresh produce is found to be contaminated with pests and disease, or if exporters do not start to follow the new rule of routing all fresh produce through APEDA packhouses.
The dictate has been detailed in a letter written by the export promotion authority's director R.K. Boyal and has been published on the authority's website since March 14.
It has been distributed to Indian growers and exporters of fresh produce and details how India is at serious risk of export prohibition from the European Union because of 'harmful organisms' found in fresh fruit and vegetables.
"The European Union has raised serious concerns regarding interceptions of harmful organisms in fresh fruit and vegetables export to EU and have threatened to take further stern action (including ban) unless the situation improves," the dictate says.
"In response to the observations of EU, NPPO India has assured the EU that India is fully committed to provide safe and pest free export of fresh fruit and vegetables to the EU and all necessary steps are being taken in this direction.
"India has committed that from 1st April 2014, the export of fresh fruits and vegetables to the EU would be routed through APEDA approved pack houses where inspections, examinations/testing of export consignments will be conducted at approved pack houses under the supervision of plant quarantine personnel."
The letter goes on to say that APEDA offices throughout the country are issuing further advice to exporters to ensure they meet the strict requirements of global import markets in a bid to stave off a potential ban.
Photo: Sanyam Bahga via Flickr Creative Commons
Subscribe to our newsletter