How China's Fruitday.com won over ClearVue Partners
April 04 , 2014
Countries
More News
Top Stories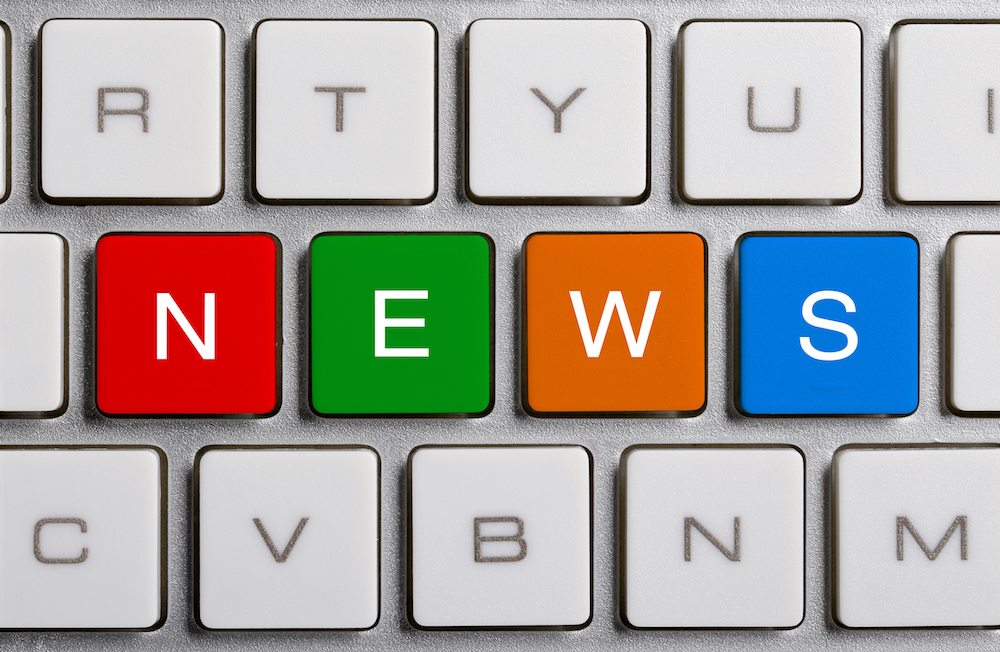 In only five-years' time, fresh fruit ecommerce site Fruitday.com has become a leading player in China's produce industry. Just recently, Fruitday.com completed a new round of financing led-by Shanghai-based ClearVue Partners, a private equity
fund targeting fast-growing and promising consumer companies.
While many ecommerce sites for produce in China are experiencing rapid growth, why has ClearVue Partners chosen Fruitday.com? And what is the potential impact of this deal on the growth prospect of Fruitday.com? At www.freshfruitportal.com, we spoke with ClearVue Partners and Fruitday.com on the recent deal.
Irene Cai, the executive director of ClearVue Partners, told www.freshfruitportal.com that Fruitday.com grabbed the firm's attention early on.
"Initial contact with Fruitday.com was made in early 2013, and we have been following them closely after learning about their business model and marketing strategy," she said.
In the second half of 2013, Fruitday.com began to prepare itself for a new round of financing. That is when ClearVue Partners further approached the fast growing ecommerce site on potential investment.
"The negotiation process per se went fairly smoothly; we spent more time and energy on getting to know each other better and assessing the programs, especially evaluating in-depth Fruitday.com's business model, management team and its strategic planning for future development," she said.
Loren Zhao, co-founder of Fruitday.com, spoke positively of the deal.
"After thorough studying of each other's culture and understanding of the changing trends of the fresh fruit ecommerce market in China, we discovered that we have much in common, so the final collaboration came as no surprise," Zhao said.
Both parties confirmed the deal last December, and the investment was made in early 2014.
But what the industry as a whole is more intrigued by is what has led ClearVue Partners to choose Fruitday.com over other online fresh fruit marketing companies.
Speaking with www.freshfruitportal.com, Cai said ClearVue Partners has a lot of confidence in the growth prospect of the fresh fruit ecommerce market in China.
"In the market today, consumer habits have shifted especially with the growing demand for high-quality fruits that are tasty and fresh. Besides, ClearVue believes that the traditional wholesale market structure is undergoing a transformational process due to the rise of new technology and new lifestyle," she said.
"The business model of Fruitday.com matches this growing trend perfectly and is rapidly shaping the market."
In addition, Cai believes Fruitday.com's unique characteristics set it apart from all other ecommerce firms.
"We value Fruitday.com's team experience and expertise in the field. Wang Wei, the founder of Fruitday.com, made full use of his family's experience in the import fruit market to kick-start the company during its nascent stage, and the management team later built its own first-class logistics and procurement systems in order to provide high-quality fresh fruits while maintaining high professional standards in its supply chain and product management," Cai said.
"Based on our past experience with other fresh fruit ecommerce companies, I must say Fruitday.com is far superior than its competitors in these regards."
In an email to www.freshfruitportal.com, Cai wrote, "With a sales volume three times as large as the second largest company in the same category, Fruitday.com has established itself as a leading brand and the biggest player in the Chinese fresh fruit ecommerce industry; it has a sufficiently large and rapidly expanding consumer base and enjoys high customer loyalty (with 70-80% of the orders coming from previous customers)."
Moreover, for Cai, Fruitday.com has a focus on product quality and customer service - such as unconditional product return - which ClearVue Partners deeply value.
"All these factors are essential to successfully running a retail business," Cai said.
Meanwhile, Cai believes the investment made by ClearVue at this stage comes at a time of accelerating development for Fruitday.com.
"It is true that Fruitday.com has well-positioned itself as the leading player in Shanghai and eastern China, yet there's great market potential to be explored in cities like Beijing and Shenzhen. What we have seen so far is a lack of competition in those areas, so with further capital investment, Fruitday.com will have the chance to rise to the top on a national level," Caid said.
"Our own resources and expertise in the industry would allow us to help optimize Fruitday.com's internal management structure, its ecommerce operations and online marketing etc., and ultimately preparing the growing business for future breakthroughs."
Zhao reaffirmed Cai's assessment of their cooperation.
"ClearVue Partners has strong industry background and extensive experience in the consumer and retail sectors, and their investors are also well connected to and familiar with the fresh fruit ecommerce business in both America and Europe," Zhao said.
"These are valuable assets when it comes to Fruitday.com's expansion of its supply chain on a global level. It is also our hope that their relevant background would help us enhance our grasp of the entire fresh fruit ecommerce industry."
Zhao also highlighted that the nature of the deal goes beyond financial cooperation, describing it more like a business partnership.
According to Zhao, this new round of financing will fuel Fruitday.com's national expansion as well as upgrade its quality control and brand-building endeavors.
"I think the most important area is to continue our efforts in building stronger networks along the supply chain," Zhao said.
"In the past few years, Fruitday.com has spent much time searching for the best products and production areas. We have worked closely with fruit associations, orchards and pack houses from overseas in streamlining the circulation process of the product. By selecting production areas and pack houses based on our own set of standards, we were able to better control the product quality while securing better pricing."
"We have exchanged information with growers, discussed with them trends on the production side and learned from local suppliers about the size of our fruit crops in a given year. All these will help us in determining our plan for the coming year.
"As you can see, we don't simply operate as if it's just a business transaction. Instead, we try to build a close and trustworthy network with local partners. In return, we facilitate the promotion of local brands and varieties and extend their distribution channels."
According to Zhao, Fruitday.com has established partnerships with global brands such as Sunkist, Zespri and Welch's, to name a few.
"We welcome more global players in the produce industry to select Fruitday.com as their entry point into the Chinese market," Zhao said.
In his interview with www.freshfruitportal.com, Zhao also pointed out that Fruitday.com's cash flow has remained healthy for years. That being said, ClearVue's capital investment would undoubtedly prove to provide valuable support for future growth.
Cai, on the other hand, confirmed the possibility of follow-up investment in China's produce industry.
"ClearVue Partners focuses itself on investments in the fast-growing and dynamic consumer and retail sector in the greater China region, with a strong presence in the food and beverage and consumer product sub-sectors," she said.
Both Fruitday.com and ClearVue have declined to disclose the specific amount involved in this round of financing.  However, a release from ClearVue Partners in February stated that the private equity fund had secured US$262 million, with the majority going to investment in consumer product start-ups in China.
Subscribe to our newsletter