India threatens WTO action against EU over mango import ban
May 06 , 2014
Countries
More News
Top Stories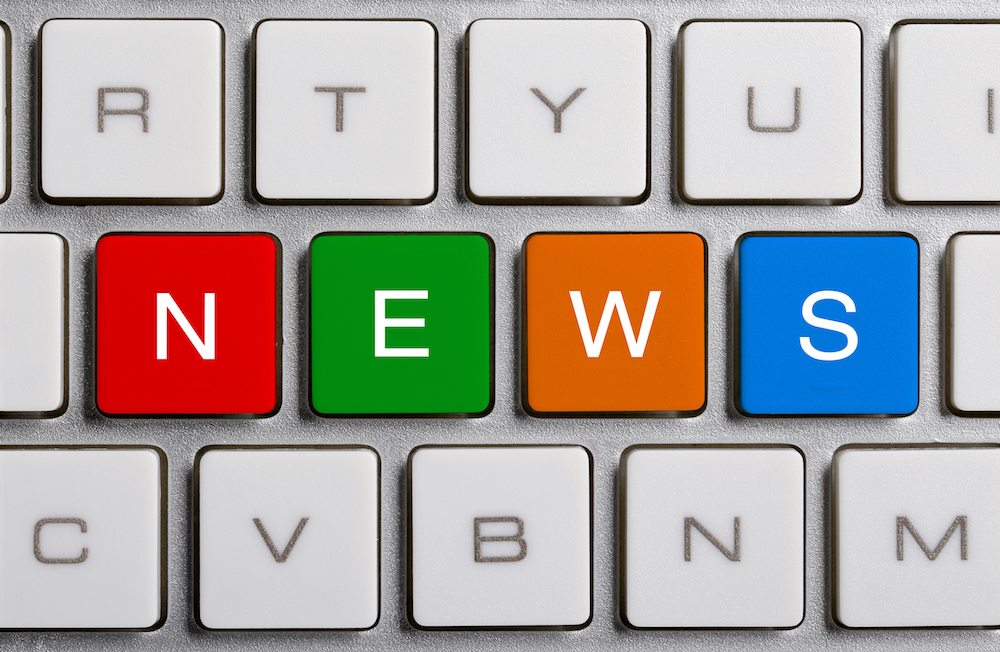 Indian Commerce Minister Anand Sharma has sent a warning to the European Union to reverse a ban on five horticultural products or face action with the World Trade Organization (WTO), local press have reported.
Website Indianexpress.com reported Sharma has written to EU Trade Commissioner Karel De Gucht requesting a ban on Indian mangoes, eggplant, taro plant and two types of gourd be overturned.
"We do hope that the EU will see sense, considering the strength of the economic partnership between India and EU, and not precipitate the situation any further, which leads us to go to the WTO," Sharma was quoted as telling reporters in New Delhi.
"It has no justification and I have said in my communication that it will definitely have a very negative fallout in respect of our economic relationship."
However, Commerce Secretary Rajeev Kher previously told the publication the issue should be addressed through consultation.
"I do not think that will be the right approach in this case. EU and India are strong bilateral trading partners. We should sort out differences through mutual conversation," Kher was quoted as saying.
While the Indian government has been critical of the European Union, it has been equally harsh against its own Agricultural and Processed Food Products Export Development Authority (APEDA).
Website Dnaindia.com reported that Agriculture Minister Radhakrishna Vikhe-Patil held APEDA officials to task on Saturday over the ban.
He told a press conference that European officials had visited India last year and cited a need for due precautions and measures to be taken for mango exports, and that it was expected that APEDA and Union Agriculture Ministry officials would take the steps needed to meet technical requirements.
In light of the situation, he said a Mango-Net and a Veg-Net would be expedited in three months time to mimic the existing export system for grapes, the story reported.
The story reported only 7% of Indian mango exports went to Europe, and that shippers would need to look to other smaller markets like New Zealand for opportunities. He added that no "knee-jerk reaction" was needed as the EU would still be accepting mango pulp from India.
Photo: Joyosity, via Flickr Creative Commons
Subscribe to our newsletter