U.K. Parliament puts Indian mango ban in the spotlight
May 08 , 2014
Countries
More News
Today's Headline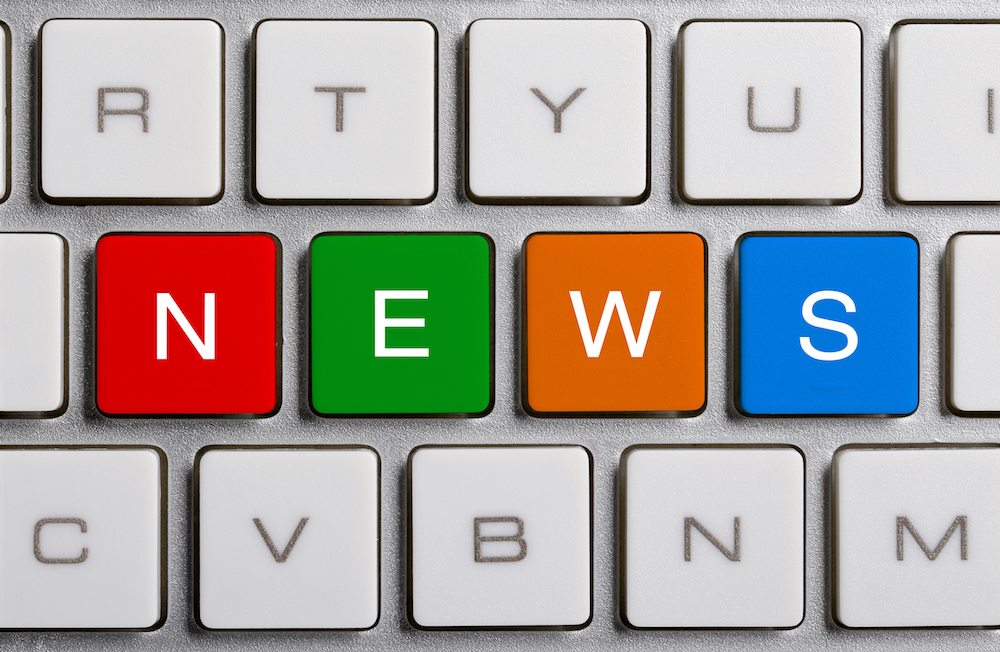 Members of British Parliament have held an initial debate on the Indian mango ban that took effect on May 1. At www.freshfruitportal.com, we've prepared a comprehensive summary of what happened in the House of Commons just a short while ago.
Leicester East MP Keith Vaz made a speech earlier today tabling an Early Day Motion (EDM) attended by various other MPs and a representative of the Department for Environment, Foods & Rural Affairs (DEFRA).
"DEFRA's view that these mangoes can simply be replaced by another import is wrong. The extra sweet taste makes this versatile fruit a key component of a range of dishes including mango pulp, ice cream juices, smoothies and many others," Vaz said.
"The U.K. is the mango's true home in the EU as we are the largest importer of the fruit. In 2013 we consumed well over 56,000 (metric) tons (MT) of mangoes, 4,800MT from India, this is 12 million mangoes; equivalent in weight as 800 elephants.
"The ban will have a hugely damaging impact on our food industry with many business set to loose millions of pounds a year…and it will be particularly detrimental to the 1.4 British Indians living in the U.K."
Vaz is not the only British politician opposing the ban. He had support from other MPs, both from his own party (Labour) and opposing politicians, who congratulated him on bringing the debate to the attention of Parliament and agreeing that the move is unfair and will have a negative impact on Anglo-Indian export relations, the Indian mangoes growers themselves and British-Indian retailers who rely on mango sales during a very small market window at this time of year.
Northampton North MP Michael Ellis asked, 'Is this another example of EU bureaucracy going too far?' To which there was a responses of an emphatic 'yes' from Vaz and several other MPs.
From May 1, all imports of five Indian products – mangoes, two types of gourd, the taro plant and eggplant – have been prohibited from entering the EU because of concerns over non-native fruit fly contamination, as well as unease surrounding India's supply chain and calls for it to be improved.
One of the main reasons the Commission cites for bringing in such a punitive ban is the protection of other British crops and food industries that may be affected by cross-contamination.
Reading West MP Alok Sharma raised a question about ensuring the U.K. salad crop industries are protected.
"Members across the house in all parties want to see this issue looked at and resolved. But does he (Vaz) agree that in doing so we want to make sure that we are safeguarding industries like the salad crop industry in the U.K. to make sure there is no adverse affect by doing anything that may indeed affect that particular sector?" Sharma asked.
Vaz reassured Sharma that 'safeguarding' other British industries which may or may not be under threat from contamination from Indian products, had 'already been done'.
He went onto explain how hot water dipping treatments (HWDT) and vapor treatments are being used on many mango consignments from India; something that has been happening for quite some time.
Vaz pointed out that Indian government departments had invested more in packhouse standards, increased technical personnel at high risk points, and maintained comprehensive inspection and certification standards. HWDT is also available and other issues in the supply chain have already been addressed, he pointed out.
He said the ban had come as a complete 'surprise' to Indian government officials and agriculture professionals who worked with an EU delegation when they visited Indian farms and export points on April 1 and 'seemed to be satisfied'.
He also pointed out that U.K. retailers and importers have been receiving mangoes that have been treated and gone through government-approved certification processes and procedures for many months. Other countries such as Japan, Australia and the U.S. accept mangoes that have gone through HWDT, and creating a similar compulsory system for Indian exports is "completely achievable; quickly and easily".
Addressing the need for speed
Feltham and Heston MP Seema Malhotra said the issue needed to be addressed now and not left until December 31, 2015, the final date of the ban.
"Last week I met with a number of businesses in my constituency (boroughs of London) and they've raised with me their great concerns," Malhotra said.
"There is the need for the speed in which we have to address this issue and not just leave it until the end of next year."
Rallying support, Vaz urged MPs to back the 'reverse the mango ban' campaign, appealing for British government intervention as quickly as possible because it was already the second week of the 10-week mango season and the impact was already 'proving devastating'.
"Yes Leicester is the mango capital of Britain and retailers have told me they will face critical loses and this situation will be repeated in other cities and towns across the U.K.," Vaz said.
"It will not be a proper summer without mangoes in Leicester and this very serious issue needs to be addressed quickly. Indian growers will face closure…millions of mangoes will be left to rot and mango prices are plummeting in India to half the normal sales price.
"This issue also affects customer confidence in the products which can continue long after a ban is completed."
Harrow East MP Bob Blackman backs up assertions that work has already progressed in the food supply chain between India and the EU.
"My honorable friend (Vaz) is making a very powerful case...One of the key issues is discussions have taken place between the EU and India to make sure our imported food is safe and there is an alternative route to making sure that mangoes are protected, the rights sort of products are imported - everyone can feel confident that we are not going to get an invasion of fruit flies," Blackman said.
Meanwhile the online petition against the ban has received more than 2,200 signatures.
Will UK-Indian export relations suffer as a result of the ban?
"This calamitous series of events damages our special relationship with India. The U.K is one of India's largest trading partners with India's exports to Britain worth about 4.1 billion dollars annually. Banning imports of mangoes, a significant industry, may affect the U.K's wider relationship with India," Vaz added.
"It is essential that we are able to offer the new incoming administration of India an action plan to get this ban reversed. I'm glad to say the prime minister understands the issue and I hope the conversation proves fruitful, but the issue is 'Does DEFRA understand it' and 'will DEFRA be prepared to follow the action plan'?
"We have a responsibility as a Parliament to scrutinize the wrong decisions of the EU," the MP concluded.
Speaking on behalf of DEFRA was Dan Rogerson MP. DEFRA is a British government department which has been heavily involved in auditing Indian export points and monitoring supply chain procedures.
"We are talking about the ban of five products from India into the EU but mangoes in particular. This government has made safeguarding plant health one of DEFRA's top priorities," Rogerson said.
"The annual value of the glasshouse sector is more than 320 million pounds. The protection of trees and other plants in the wider environment is vital to our continued well-being.
"We're all aware of the damage continuing to be caused by the arrival of chalara fraxinea, the organism which causes ash dieback disease, in the U.K. in 2012. This disease and the government response to it prompted a review of our approach to plant health and the risks posed by pests and diseases to our agriculture, forestry and the wider environment.
He explained part of DEFRA's strategy is to prevent new pests and disease, such as tackling pests at the border via inspections and working with overseas exporters. He said that most non-compliant consignments from India were inspected at London Heathrow Airport in the past.
"We understand and regret the impact of the ban on businesses importing mangoes and other products from India," he said.
"For the past couple of years India has topped the list of countries where consignments with pests present have been intercepted during inspections. Most imports into the EU from India come into the U.K., so Defra inspectors have inevitably found the most pests.
"The pests found on these fruit and vegetables pose a threat to glasshouse production in the U.K. and across the EU. In respect to the fruit flies found on mangoes, were these to establish, even temporarily, they could undermine the U.K's pest status for our own exports."
He said auditors inspecting India's export system in 2010 and 2013 identified 'major shortcomings'.
"Their (the auditors) comments after the second visit concluded were and I quote 'At present the system of export controls for plant health in India, in particular the main point of exit for fresh produce exported to the EU, Mumbai airport, offers no assurance with regards to the pest status of consignments or compliance with the EU import requirements or relevant international standards'.
"Unless the significant shortcomings are addressed, the risk of introduction of harmful organisms on plant products exported from India to the EU remains high."
Referring to what Vaz said earlier about the Indian government officials being surprised by the ban, Rogerson concluded that officials shouldn't have been surprised because the information was 'very clear'.
Subscribe to our newsletter