High-tech greenhouse pesticide system planned in Chile
June 17 , 2014
Countries
More News
Top Stories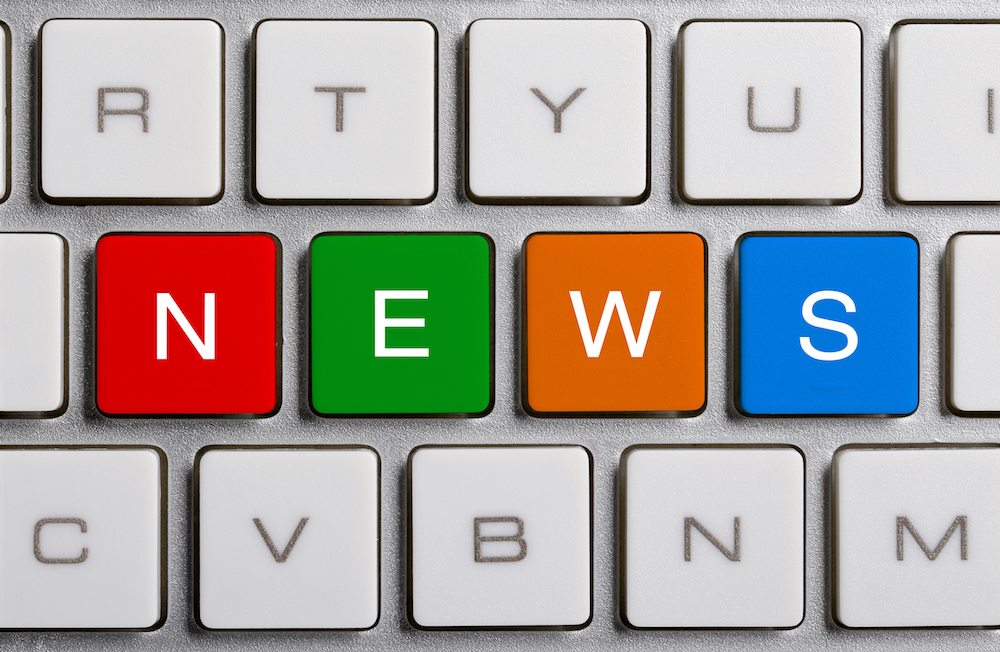 Chile's Foundation for Agricultural Innovation (FIA) will undertake a new project to implement a safer and more efficient method of applying pesticides in greenhouses. 
The initiative will benefit more than 100 tomato producers in the central Maule region, and will be supported by local governmental body INIA Raihuén and construction firm SAE.
The main issue at the moment is that temperature and humidity are too high in the greenhouses for workers to be able to wear personal safety equipment that would normally protect them from pesticides, so they end up breathing in the dangerous chemicals.
The current system is also inefficient and ineffective, often distributing far more pesticide to the crops than necessary, impacting negatively on end consumers' health.
The solution will use a hydraulic sprayer on the exterior of the greenhouse that has a piping system running inside featuring special nozzles that only spray the plants.
INIA Raihuén initiative coordinator Jorge Riquelme said he was looking forward to the far superior system being put to use.
"The application lasts no more than three to five minutes per greenhouse, meaning the volumes of water and product will be reduced. This way the plants won't be oversaturated with pesticides, which often causes them to drip on the floor, making this an optimal method and meaning the product is more effective in controlling insects and diseases," Riquelme said.
After spraying, compressed air will be blown down the pipe to empty them, so any leakages or accidental contact of the chemicals with workers will be avoided.
During the pesticide application, no one will be permitted to enter the greenhouse, in order to reduce health risks.
SAE already serves 68 of the 100 growers involved in this project, and there are estimated to be more than 600 people who work in greenhouses in this sector.
FIA regional manager Robert Giovanetti said he expected this solution would pave the way for various other Chilean companies to become involved with the new technology.
"One of the potentials of this initiative is the technological transfer, which will be open to all producers, technical advisors, and professionals in the country. All of these actors will be able to facilitate use of the system," he said.
Chile is a member of the Organization for Economic Co-operation and Development (OECD) and as such has promised to cut pesticide use by 50%.
Photo: www.shutterstock.com
Subscribe to our newsletter