Czech growers fear flood of Polish apples
August 13 , 2014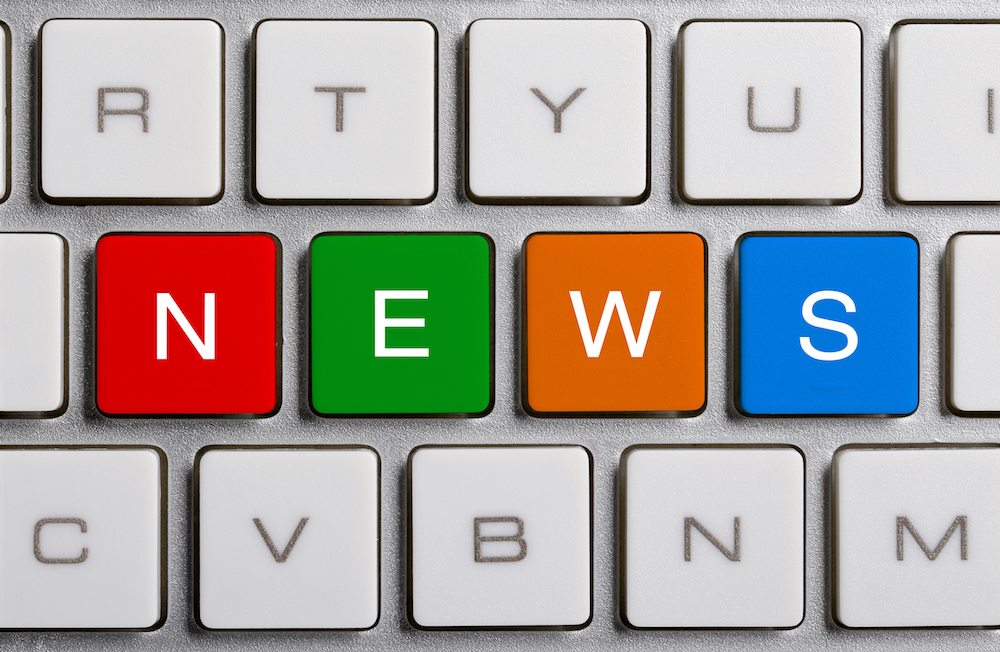 While the Czech Republic has historically only exported very small volumes of fruits and vegetables to Russia, the country's growers are concerned about the impacts of the recent ban on EU food imports.
There is one country in particular the farmers are worried about, and that is their northern neighbor Poland.
Czech Fruit Growers' Association chairman Martin Ludvík told Radio Głos Rosji that the 700,000 metric tons (MT) of apples Poland exported to Russia each year was about how many apples would be eaten in his country over the course of five years.
The industry leader added the Poles had very few options to move such a huge weight of fruit outside of the European Union, the story reported.
"They have no other outlet," Ludvík was quoted as saying.
He said the European Union did have tools to help ease the pains this flood could have on the market, such as purchasing excess apples and processing them, the story reported.
Ludvík told Radio Głos Rosji there could potentially be re-export options available, highlighting that during a ban on Polish apples in 2006, the fruit was simply re-shipped to Russia by Czech companies.
He said the Poles could attempt to do this through countries not covered by the sanctions, such as Belarus and Serbia. However, the former has promised Russia this would not happen.
Some of the burden on an oversupply of Polish apples has been lifted however, with local media reporting that Poles are now eating one third more apples than they used to.
Website Zw.lt reported consumption had lifted as a result of social media campaigns such as 'One apple a day keeps Putin away' and the hashtags #jedzjabłka ('eat apples'), #EatPolishApples and #FreedomApples; the latter promoted recently by Polish Ambassador to the United States, Ryszard Schnepf.
Such campaigns, along with special programs from outlets ranging from restaurants to shopping centers, had helped raise Polish apple consumption by one third, the story reported.
Institute of Agricultural and Food Economics horticulture manager Dr. Bożena Nosecka told the publication the average Pole consumed around 15kg (33lbs) of apples each year, and realistically that level could increase by 2-3kg (4.4-6.6lbs).
She said an increase of 5kg (11lbs) per person would be extremely difficult however, as popularity of the stock would have to be maintained throughout the year.
Below we bring you a few more examples of the campaign courtesy of Twitter:
Readers can click here for more stories relating to Russia's ban on produce items from the U.S., the EU, Norway, Canada and Australia.
Subscribe to our newsletter