Mexican agricultural institute warns of avocado industry's eco impacts
August 15 , 2014
Countries
More News
Top Stories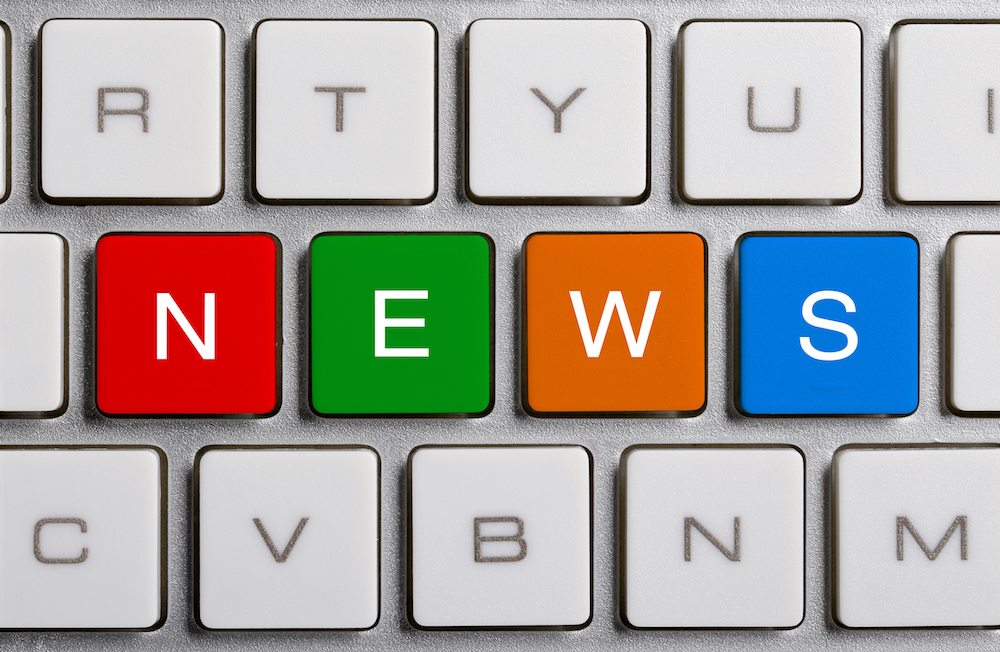 A regional department of Mexico's National Institute for Forestry, Agriculture and Livestock (INIFAP) has raised concerns over the negative impacts of a particular area's expanding avocado sector is having on the environment, according to Cambiodemichoacan.com.mx.
INIFAP's Uruapan branch in the country's biggest avocado-producing state of Michoacan has claimed 690 hectares of forests are being lost annually to make way for more farmland.
It added half of the region's forests have now been lost, which is likely having adverse impacts on local biodiversity, water abstraction, and soil nutrient conversation.
The regional INIFAP branch also alleged that the 450 metric tons (MT) of pesticides and 30MT of chemical fertilizers were used in the area, and were polluting groundwater supplies, potentially posing a risk to human health.
According to the story, INIFAP branch director Ignacio Vidales Martínez announced an event to be held in early November called 'The competitiveness of the agroindustrial avocado chain', during which experts are expected to speak on topics like orchard management, avocado breeding, food health and safety, and the environmental impacts of the industry.
Mexico's total avocado exports have been growing rapidly, and reached US$794 million in the first half of this year.
Martínez reportedly said while there has been huge economic benefit from the increased productivity, the growth has come at the expense of the local environment and work should be done to improve agricultural practices.
Photo: www.shutterstock.com
Subscribe to our newsletter