Argentine pome fruit exporters hold 'high expectations' for India
November 28 , 2014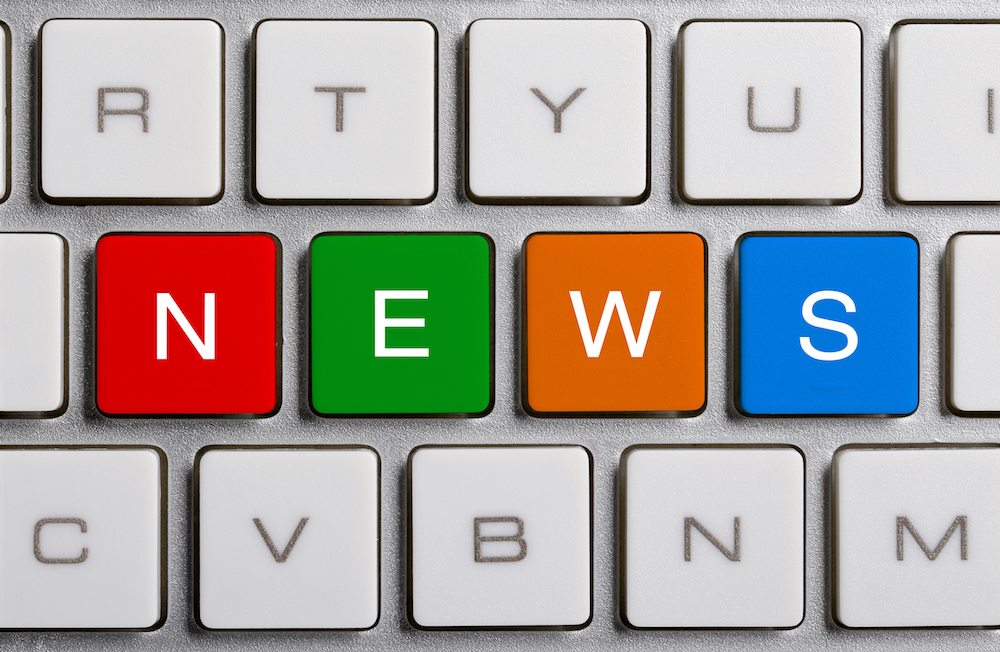 Argentine pome fruit exporters have expressed their delight at the news India has opened its doors to the country's apple, pear and quince imports after 10 years of negotiations. 
Argentina's National Food Health and Quality Service (Senasa) made the announcement on Wednesday evening, saying shippers now had access to an additional 1.25 billion consumers.
The first shipments are expected to set sail during the next Southern Hemisphere winter season.
A representative of Rio Negro-based Kleppe S.A. told www.freshfruitportal.com he knew market access would be approved at some time given the duration of the talks, but said it still came as a very welcome surprise.
"This year there were signs that the talks were advancing, and happily they've been finalized. It's a big market, and logistically that excites us," commercial manager for North and Central America and Asia Javier Orti said.
"Obviously there's a massive potential, but in terms of what we can do this first season we'll have to see. We are definitely very happy with the news and hoping to send both pears and apples there next year."
Orti said although he wasn't sure what the initial volumes would be, India would undoubtedly become an important export market for the company in the years to come.
He added establishing a foothold in the market would have its challenges given the strong competition from other countries.
"India currently imports pears from the U.S. and from South Africa, as well as apples from Washington and Chile. But still it's definitely got potential," Orti said.
The commercial manager mentioned it had been a fantastic year for the Argentine apple export industry, with pome fruit protocols having also been signed with China a few months ago.
"It's really been great - that's something like 30% of the world's population," Orti said.
Orti said he was also hoping to gain Chinese access for cherries soon, adding Vietnam was looking as though it could too become an important market given the strengthening agricultural relationship between the two countries.
'Fully open for business'
The commercial officer from another Patagonia-based producer, Tres Ases, also said the news was fantastic and that she had 'high expectations' for the future.
"We knew progress was being made on the negotiations, but in the end when something like this happens we're always pleasantly surprised and very happy," Daniela Aburto said.
"When you wait for a long time for something and it finally happens, you're going to be very grateful."
"Often in events people from India would come up to our stand and show interest, but we'd always have to tell them that we couldn't do anything. Now, we're going to be fully open for business. It will be a very important market for us."
Tres Ases produces around 2.1 million boxes from apples, pears and plums annually from its 600 hectares.
She said the company was now preparing for the next season, which would involve looking at the logistical side of the operations to India as well as creating a work program.
"We still need to see what they ask for and what we can provide, but the first step is out of the way," Aburto said.
Photo: www.shutterstock.com
Subscribe to our newsletter