NZ fruit growers embrace ozone tech for healthy orchards
December 01 , 2014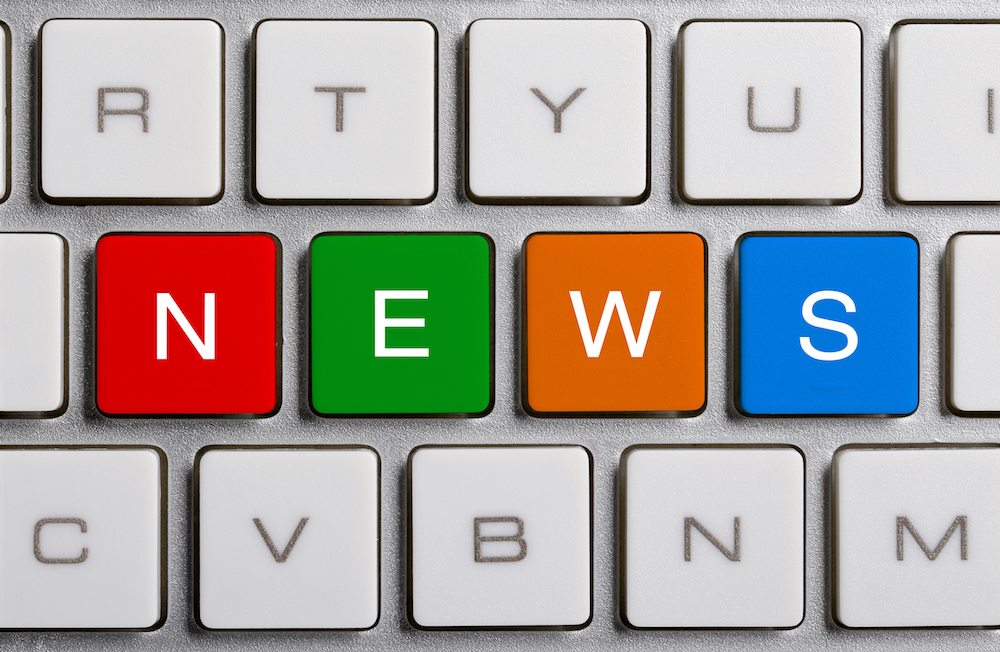 After a successful trial on a kiwifruit orchard in New Zealand, an ozone technology that encourages plant health has been embraced by producers including Turners & Growers (NZX: TUR). While OA-Global director Brendon Spencer emphasizes his company's ozone-based overhead spraying system is not a cure for vine disease Psa, it has great potential for fighting bacteria across different fruit crops. The executive now hopes Chilean growers will embrace the innovation, and is also curious to see how it will go in counteracting botrytis in grapes.
Spencer is right when he says the results of the technology have been "staggering", citing a trial that began 18 months ago on a two-hectare Hort16A (marketed as Zespri Gold) farm in Katikati on New Zealand's North Island. 
"When this orchard in New Zealand had the choice of deciding what to do in relation to Psa, they could have cut it out to the Bruno rootstock and re-grafted it, they could have tried one more year with copper sprays, or have done something different," Spencer says.
"He chose 'different' and it paid for itself."
Looking at the orchard's historical data, it reached an export percentage peak of 88% before Psa damages forced a gradual fall down to 77.5% in 2013. After ozone technology was introduced, this year's harvest yielded an export percentage of 93.51%.
"We never held out any hope that ozone would cure Psa and I don't believe that it does, but what it does do is it enables the plant to suppress Psa and its effects to the point where the plant becomes healthier, leaf size is bigger, there is absolutely no outward appearance of Psa, and when the fruit was picked it was in better condition, less undersized than in previous years, and there were larger export percentages.
"So that's been very welcomed by the fruit industry in New Zealand, and Turners & Growers have now put ozone, as have a number of other companies, into kiwifruit orchards as a result of that trial."
He says ozone treatment also reduces the need for fungicides and herbicides, as well as the use of copper spraying.
"With the increase of ozone we were  able to eliminate other treatments. For example, in New Zealand we have a problem with cicadas with hundreds of thousands of them before picking - they poo on the leaves, and that turns to fungus which causes leaf rolling.
"To get rid of cicadas and leaf rolling in the orchards, you normally spray the orchards with citric acid. But because there's ozone already in there, we didn't need to do that. They stayed away.
Ozone technology and protecting plant wounds
But how does ozone technology work? When ozone comes into contact with a microorganism, the weakly bonded atom oxidizes the cell membrane, causing cell destruction before that bond breaks off and leaves oxygen as a by-product.
"It would appear that ozone induces the plant to produce salicylic acid, which is an in-house immune system of the plant which helps it fight against pathogens and wounds," says Spencer.
"When you're in an orchard environment the plant naturally comes into contact with a number of wounds, like when you pick, prune, or if you've got leaf drop.
"The plant is continually having its surfaces broken, and when that happens you make the plant susceptible to any outside environment which is harmful to it, including in this case Psa which is an airborne pathogen."
To clarify the last point, Spencer claims the frequent association of the vine disease with rain and wetter regions is incorrect.
"Zespri have found it 7km up in a weather balloon; it's airborne, and it's circulating the globe. It is an air-transmitted pathogen without a doubt," he says.
A call for Chilean trials
Spencer now calls Santiago de Chile home, and has experienced some success with a variety of ozone-based products in the South American country. However, he sees great promise to repeat the positive performance of the overhead spraying system in kiwifruit orchards.
"There have been a lot of gold orchards already cut out of Chile because of Psa; it's killed them. Many people have lost their livelihoods as far as kiwifruit orchards are concerned, and they're opting for other alternatives such as blueberries and cherries.
"I'm not saying this is the silver bullet for Psa, but what I am saying is that with ozone plants will have the ability to fight Psa and not be affected by Psa."
Spencer thanks Chilean Kiwifruit Committee president Carlos Cruzat for his help with the new venture, but is waiting for a grower who is willing to take on a trial similar to the one that took place in Katikati.
"We've got an excellent relationship with the Chilean Kiwifruit Committee. Carlos Cruzat has been very good to me since I've been here, and he's tried really hard to get me an orchard to do a trial.
"Chile would need to write its own protocol on how to apply ozone in an aqueous phase or application, because I don't know whether the aqueous spraying system would work as efficiently here due to the high humidity and the hotter weather, so we would need to block a trial," he says, adding the trial needn't be limited to gold varieties and could also involve green Hayward kiwifruit.
"We are progressive and would like the opportunity to trial that out...we know that it works. It's worked very well in New Zealand, it's been embraced by the New Zealand kiwifruit industry."
Spencer believes financial reasons and weather-related pressures may be behind the fact he hasn't yet sealed a trial in the country.
"It's not insurmountable but there is a cost. I think the price per tray is lower in Chile than in New Zealand, so the returns on the orchard aren't as high, which puts restrictions on any financial expenditure that an orchard would need to come up with to pay for ozone.
"So it's relative, but if you had a kiwifruit orchard that was overrun with Psa, you cut it out and put something else in, you're looking at three or four years before you're going to start to get a yield off the next crop anyway.
"Last year Chile was hit by heavy frosts for three days, and this year it had two days of frosts of which one was bad in particular."
OA-Global is also doing trials with wine grapes in New Zealand to investigate how it works with botrytis. Spencer calls on Chilean viticulturalists to come on board for a trial as well, and is also open to trials on a range of different fruits around the world where people are interested.
New product in Chile
Spencer also highlights the company's refrigerated container units have just arrived in Chile, designed with the same principles to ward off bacteria from fruit as it is transported around the globe.
"Chile has a long transit time to market, but we're now putting these units in containers," he says.
"It's retrofitted into a carrier container, produces ozone and uses the circulation system of the refrigerated unit of the container.
"There are multiple settings for it for different fruit types; it's very small and compact, and it is inexpensive. It's actually half the cost of the competitor."
He says the product weighs just 1.2kg (2.64lbs) and has been proven to work very well with blueberries, grapes, apples and kiwifruit.
"We're still conducting trials for cherries."
Related story: NZ ozone technology takes off for apple treatment
Subscribe to our newsletter