U.S.: Apple import permits for China expected 'in time for new harvest'
April 14 , 2015
Countries
More News
Top Stories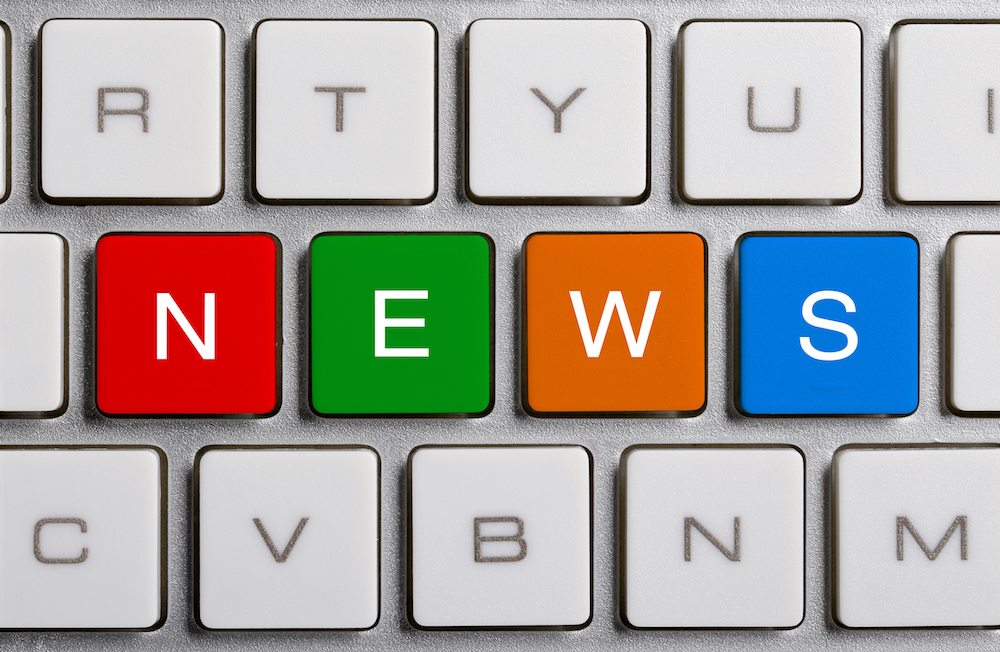 The Washington Apple Commission has said although the process to allow all U.S. apple varieties into China appears to not have progressed much since January, it is hopeful permits will be issued in time for the 2015-16 season. 
An agreement between the U.S. and Chinese governments was signed in late January, breaking the restrictions that had previously only allowed shippers from the North American country to export Red and Golden Delicious varieties.
The news also came as the U.S. apple industry was attempting to market the biggest crop in its history.
Following the announcement the deal had been reached, Chelan Fresh Marketing export sales manager Mark Spears told www.freshfruitportal.com he expected it might take about 45 to 60 days to get 'the rest of the details ironed out'.
However, Washington Apple Commission president Todd Fryhover told radio network Aginfo things had been moving along a little slower.
"We haven't had any kind of indication that that process has moved forward. It's still sitting back at the Office of Management and Budget in Washington DC awaiting their blessing," he said.
"And then once that blessing occurs it will go to the Federal Register. Once that runs its course then we will probably see reciprocal trade."
The Commission's export marketing director Rebecca Lyons confirmed to www.freshfruitportal.com that it may be a while longer before exports for varieties other than Red and Golden Delicious could begin.
"Although the agreement was reached in January we have not had import permits issued for all varieties. However we anticipate that the permits will be issued in time for our new harvest next September," she said.
The representative added China had been a 'bright spot' in this challenging season due to aspects including a higher U.S. dollar, a large crop and the West Coast port slowdown.
A representative of First Fruits Marketing – which is owned by the exclusive grower, packer and marketer of the Opal variety in North America, Broetje Orchards - in January said he was very 'positive and upbeat' about the news, but added a substantial delay in gaining full access could change that.
"Our own situation is this would be a wonderful market access to start tomorrow, but if there were to be a delay and it pushes out six months my response might be different," CEO Keith Matthews said.
Fryhover, however, was still upbeat about the new market opening, even if it came a bit later in the year.
"If we can get this accomplished and buttoned up and have the ability to just execute a few containers this year it'll be a tremendous opportunity for Washington next season to have full varietal access to China," he told Aginfo.
The radio network also reported it was shaping up to be an early apple season in the U.S. northwest as trees had already begun blossoming.
Photo: www.shutterstock.com
Subscribe to our newsletter