Chile: Export olives bear brunt of floods during peak harvest
April 17 , 2015
Countries
More News
Top Stories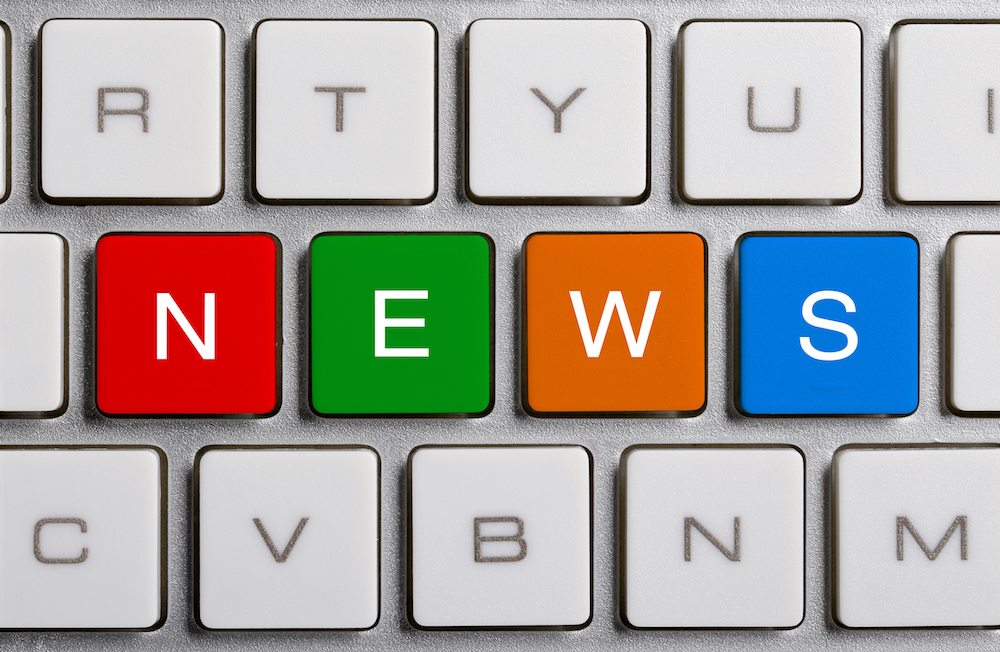 While the grape season in northern Chile was on its last legs when floods damaged operations late last month, the Atacama region's olive industry was about to enter the thick of its harvest period.
Adding insult to injury, the crop is alternate bearing and 2015 is an 'on' year for growers in the area.
With a 90-hectare grove outside of Copiapó, Mallorquina de San Pedro manager Rafael Garcia told www.freshfruitportal.com a thick layer of mud had covered the rows between trees on the farm.
"It's possible to enter but you if you're walking like an astronaut in the mud you can't access the tree to harvest. It has to harden, and I won't be taking out the mud," he said.
Garcia has been fortunate in that his wells were unaffected, but some irrigation systems were ruptured and need to be fixed.
"We have some trees with 100% of the leaves gone and just have fruit; that shows how the species wants to preserve itself," said Garcia, who focuses on black table olives for export around the world via Spain's Agro Sevilla Group, particularly concentrated on the Kalamata variety for Greek communities in countries like the U.S. and Australia.
"We had prepared the whole previous year to have a harvest but that has been stopped by of 40-50cm of mineral mud in the lower part of the valley. This brings us the problem that we can't harvest on time."
He said the plan was to wait around 10-20 days for the mud to harden, highlighting that access to a ready labor supply would not be a problem once the time comes to harvest the remaining olives.
"That's where I run the risk. I'm taking the measures I can, but there is a risk that the water doesn't get to the trees in a regular way, the plants could dry out and the fruit falls. If that happens I would lose this year's harvest.
"I can't say what effects this layer of mud will have for production next year either, it's phenological state."
"I can't make a real estimate today, but I dare say there will be at least 40% fewer olives harvested."
Click here for more stories relating to recent floods in northern Chile and their impact on the region's horticultural sector.
Subscribe to our newsletter