Russia blocks large Polish apple shipment in transit from Belarus
May 07 , 2015
Countries
More News
Top Stories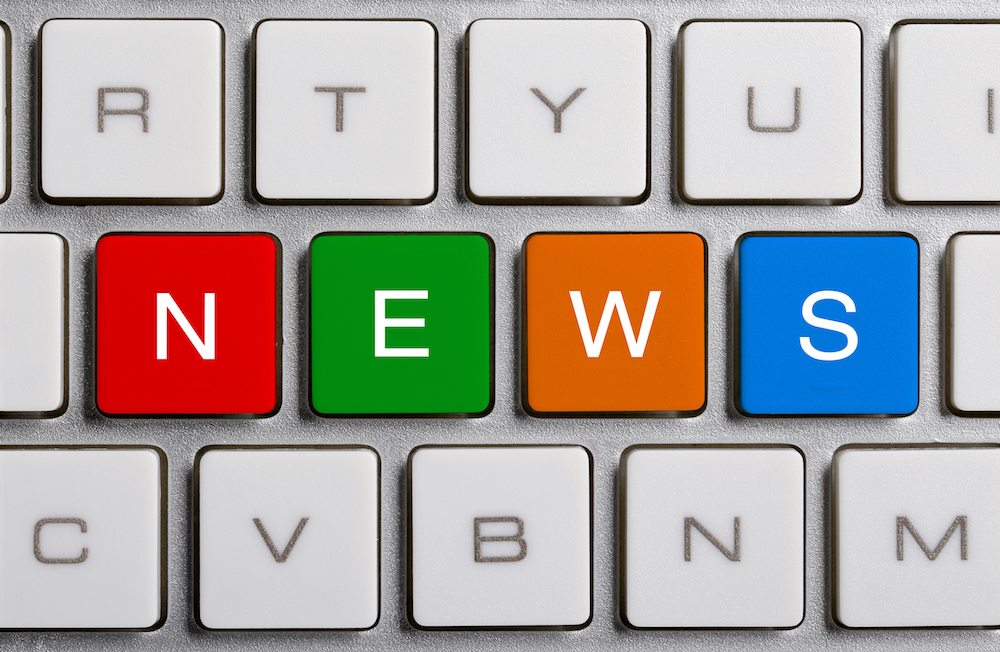 Blocked produce shipments close to the 200-metric tons (MT) mark are fast becoming the norm for Russia's agricultural watchdog, with another recent example of Polish apples stopped at the control office of Tver and Pskov near the border with Belarus.
The Federal Service for Veterinary and Phytosanitary Surveillance (Rosselkhoznadzor) reported 11 lots of Polish apples - banned from Russia due to embargo on a range of food products from sanctioning countries - were intercepted coming into the country from Kazakhtan between May 1-5 with a total weight of 195MT.
The fruit was labeled as in transit to Kazakhstan, but Russia has grown intolerant of this practice as was shown in a similar incident in early April.
According to prices listed on trading site Agroserver.ru, if the recently blocked lots of apples actually intended for sale in Russia they could have fetched between US$76,050-290,550 depending on quality.
Photo: www.shutterstock.com
Subscribe to our newsletter