Mexican growers accuse U.S. peach shippers of unfair competition
July 27 , 2015
Countries
More News
Most Read
Today's Headline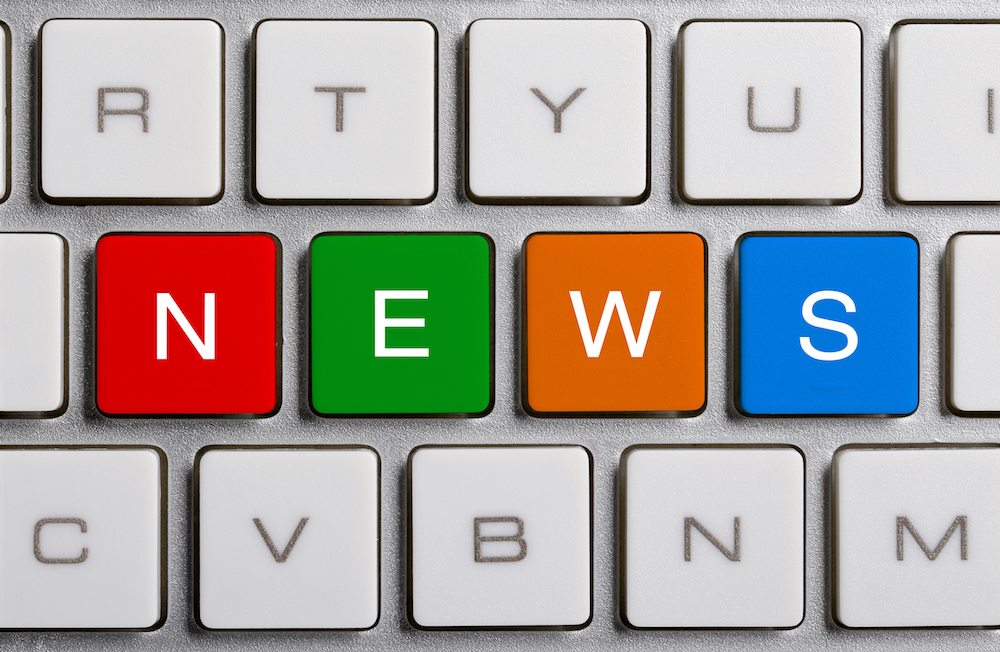 The Chihuahua State Congress has called for tariffs on U.S. peaches if supply from the northern neighbor continues at low prices during the Mexican growing season.
Late last month, the congress voted unanimously in favor of an accord proposed by Deputy Luis Javier Mendoza Valdez who called for end imports of "low quality" peaches that were flooding the market, while also alleging the fruit did not meet adequate health standards.
In a release, the congress claimed the U.S. peaches were distributed indiscriminately in all the state's markets, resulting in "unfair competition" that affected the economic livelihoods of growers.
The Chihuahua politicians claimed the U.S. fruit was sold at an "excessively" low price compared to the cost of production.
Last week, website Entrelineas.com.mx reported that under the threat of tariffs, local production would likely be protected from oversupply, with U.S. suppliers set to wait until the local product is finished before entering the market.
The story reported the Federal Secretary of Economy said peach imports had increased 100% while the national supply had decreased, and claimed U.S. producers would now probably wait to enter as they were "nervous" about Mexico applying a tariff to their fruit.
Subscribe to our newsletter