New plantings drive South African blueberry growth
September 24 , 2015
Countries
More News
Top Stories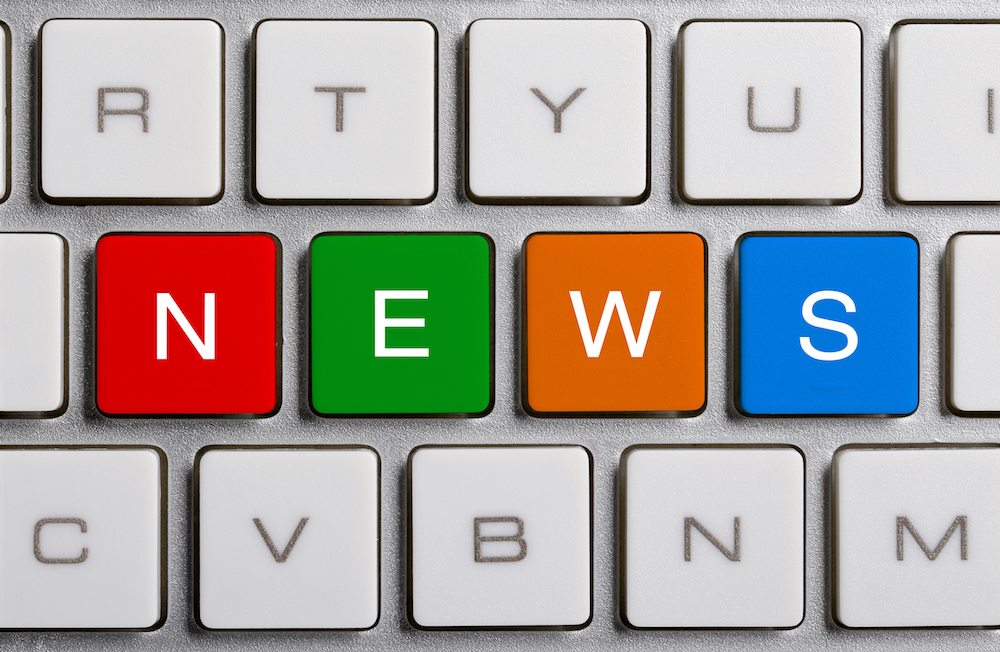 The South African blueberry industry is going from strength to strength, with year-on-year volumes expected to shoot up by around 50% this season. 
South African Berry Growers Association (SABP) chairman Trevor McKenzie told www.freshfruitportal.com it seemed growers would likely produce some 3,500 metric tons (MT) of fruit this campaign, up from last year's 2,300MT.
The figure from the 2014-15 season also represented a substantial year-on-year boost.
McKenzie said the increase this campaign was due to a large number of plantings coming into production, as well as the absence of any adverse climatic events.
"The weather's been fine. We've had a pretty dry winter - we haven't had as much rain as we need and the dams are not as full as we'd like them to be at this of time of the year," he said.
"Irrigation in the Western Cape during the summer is based on our dams being full, so we are behind on that. But generally we've been quite fortunate that we've had no natural disasters."
South Africa's blueberry campaign kicked off this week with the first sales in the U.K., where some three-quarters of the country's export volumes are sent.
Much of the rest is shipped to Europe, with small volumes also going to the Middle East.
"The U.K. market's looking good," McKenzie said.
"Demand is up on previous years and we're quite excited about being able to send quite a lot more fruit than we did last year.
"We're also hoping for prices to be in a similar range to what they were last season, despite the fact that we're increasing our production."
He added while demand for blueberries in continental Europe was not growing quite as rapidly as in the U.K. or U.S., it was still a very promising market and the industry would be making 'inroads' over the next couple of seasons.
McKenzie said the South African blueberry deal typically started to wind down in December, with some small volumes exported in January.
Photo: www.shutterstock.com
Subscribe to our newsletter