Alibaba to promote Chilean blues and cherries through ASOEX deal
October 15 , 2015
Countries
More News
Top Stories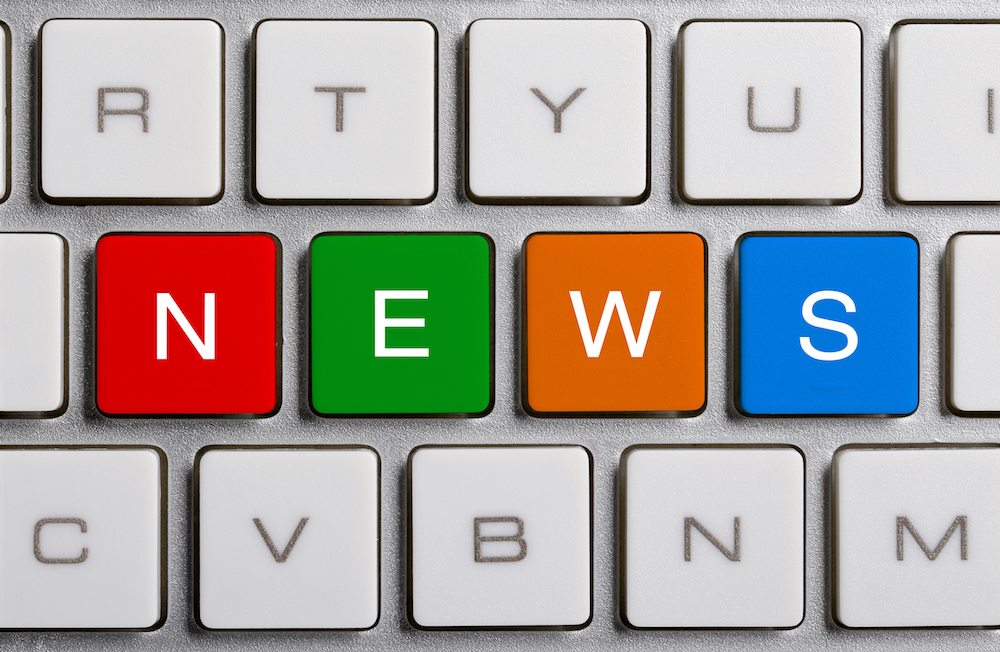 Cherries and blueberries will be the focus of a recently signed promotional deal between the Chilean Fruit Exporters Association (ASOEX) and Chinese e-commerce giant Alibaba. 
The agreement was signed on Tuesday at a global shopping festival held in Hangzhou, home to Alibaba's headquarters.
It is also the first example of the benefits of a deal signed between the Chilean government and Alibaba in August.
The promotion will officially begin on China's Singles' Day festival on Nov. 11. Singles' Day has become the largest online shopping day in the world, and last year Alibaba achieved US$9.3 billion worth of sales through its sites.
The signing ceremony was attended by Chilean Ambassador Jorge Heine, head of Chile's Commercial Office in Shanghai, César Suarez, ASOEX marketing director for Asia and Europe, Charif Christian Carvajal, and Alibaba founder Jack Ma.
"For Chile, the interconnection with the rest of the world is fundamental; in fact, we are one of the most open economies on the world, and 67% of our products are sold in external markets," Jorge Heine said, also highlighting the benefits of online retail.
"As opposed to a traditional retail store, consumers can make a more informed purchase online as it's easy to convey the characteristics of the product.
"For example, we can explain that Chilean fruit is cheaper because it enters China through a free trade agreement."
ASOEX president Ronald Bown said the agreement would strengthen the promotion and consumption of Chilean fruits in China.
"We're focusing primarily on cherries and blueberries because these are the first fruits to come into season, and during this time of year they enjoy great prestige and interest from Chinese consumers," he said.
"We must not forget that 80% of the cherries Chile ships to Asia are destined for China."
Suarez also said he had high confidence in the promotion, given that the country has some 650 million internet users and Alibaba alone has 367 million users or subscribers.
Photo: www.shutterstock.com
Subscribe to our newsletter