Spain: Colombian avocados light new spark for Sigfrido Fruit
November 12 , 2015
Countries
More News
Top Stories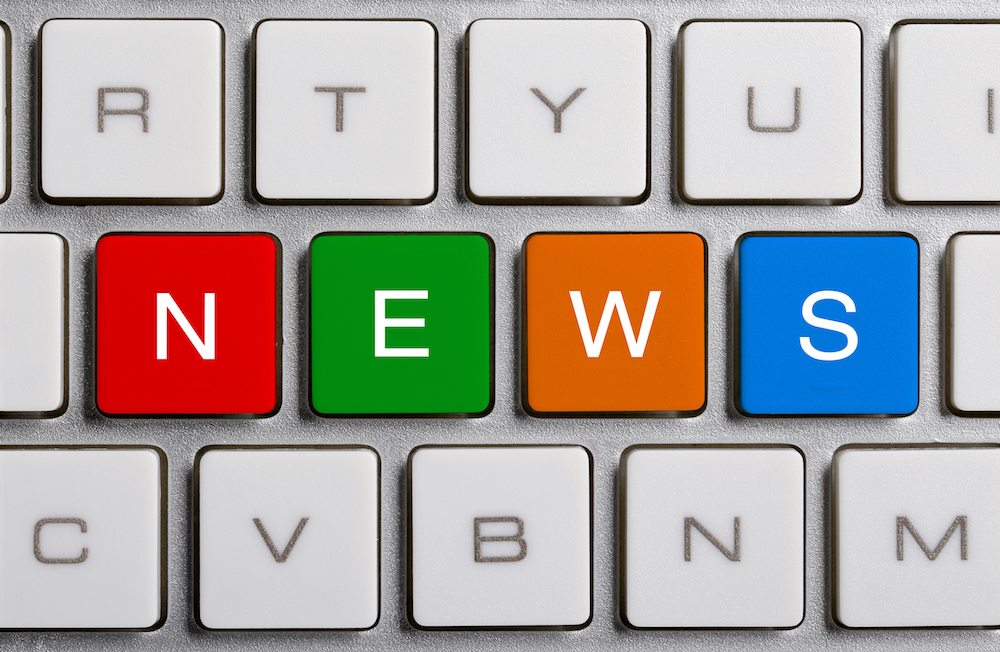 New Latin American deals are helping Málaga-based Sigfrido Fruit get one step closer to having a 12-month avocado and mango supply.
During industry event Fruit Attraction in Madrid last month, owner Sigfrido Molina told www.freshfruitportal.com the company was offering Colombian avocados for the first time, sold under a new brand 'Chispita', meaning 'little spark'.
"On Friday I received my first container, another container is on the way, and we have a project planned to start a very attractive campaign in February," he said during the event held from Oct. 28-30.
Molina said links to the avocado supplier Hato La Macana, whose fruit is packed at Colhass, were made during a buyer mission organized by the Swiss Import Promotion Programme (SIPPO) in August.
"The main initiative that we've undertaken in the last 2.5 years, and we've managed to achieve it, is basically focusing ourselves on having mangoes and avocados of the best quality all year," he said, adding the company also imported from Chile and Peru.
"That's why we're encouraging airfreight imports, both in avocados and mangoes when we're in the counterseason to Spain."
Before the interview, Molina had just held a meeting with a Mexican mango exporter and looked to have a deal in the bag for sourcing Hayden and Kent mangoes for four months of the year, helping supplement existing supplies from Peru and Spain.
He said the recent Málaga mango season - accounting for 90% of Spanish production - had been very complicated.
"We've had perhaps 40% of last year's production, so that's 60% less production – prices at the start were very high and we were paying growers between €2.10-2.20 per kilo.
"In the end he market wasn't consuming, the fruit wasn't moving, and we had to reduce the price to €1.80 in the field for the grower."
In contrast, the upcoming Málaga avocado campaign is looking more auspicious if weather forecasts prove correct.
"This year for production they say it's going to rain more than in other years – w''ve had a pertinacious drought for three years where it practically hasn't rained in Malaga, so we are suffering a lot, but I think this will be a good year for rain," he Molina said.
Due to alternate bearing, Molina said Spanish avocado production would likely be lower than last year's 47 million kilograms, probably around the 43-45 million mark.
"The Spanish avocado season, depending on the variety, starts in October with Bacon, in late October we start with Fuerte, and at the end of November, early December, we start with Hass.
"There are some very early zones that start in December with Hass, but the main production of Hass really starts in December."
Subscribe to our newsletter