Japanese market access in sight for Peruvian grape industry
November 13 , 2015
Countries
More News
Top Stories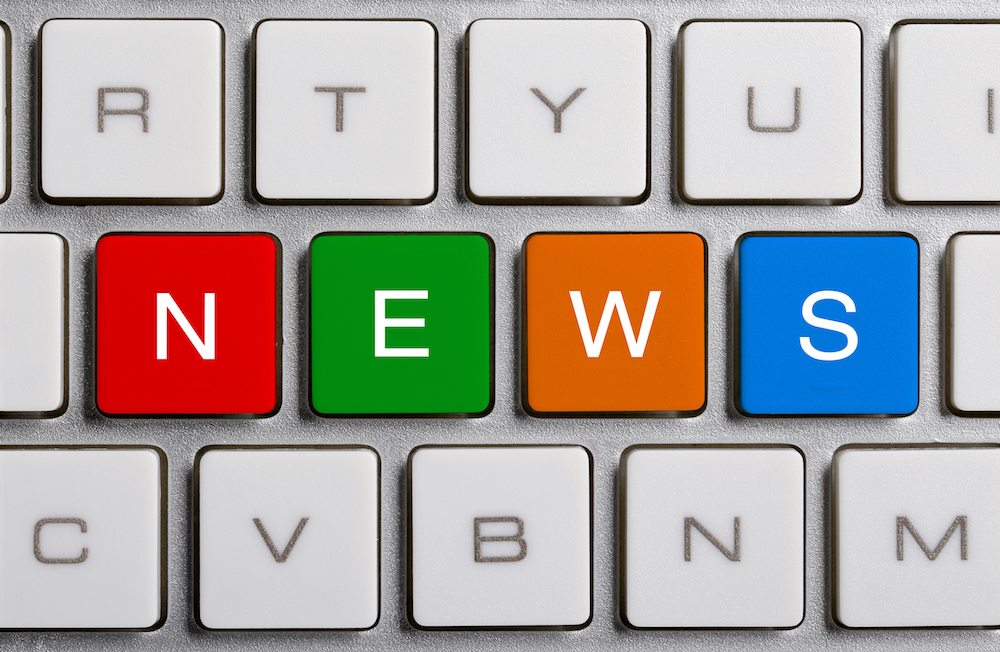 With Peru's table grape production following a steady upward curve, exporters could soon have a major new market available to receive some of the additional volumes.
The head of grower association Provid, representing 80% of the country's volume, said Japan would most likely grant market access next year in time for the 2016-17 export season.
"We hope that next year our efforts to open to Japanese market will finally pay off," Provid general manager Carlos Zamorano told www.freshfruitportal.com at the Produce Marketing Association (PMA) Fruittrade Latin America event held in Chile this week.
"Japan is going to be a very important market, we've been doing all the necessary work to open it for many years now, and our part is now complete."
He said Japanese officials would soon visit Peru to inspect the country's phytosanitary protocols, in a trip organized by the Andean nation's National Agricultural Health Service (SENASA).
The Peruvian table grape industry is constantly looking for new markets to diversify its outlet options, but Zamorano said for now all efforts were focused on Japan.
He added he was unsure which varieties would be favored in the Asian island nation, and that they might not necessarily be the same as other key Asian markets like China.
During the last campaign China received 30% of Peru's table grape exports, with a further 18% shipped to the U.S., 16% to the Netherlands, and smaller volumes to destinations including the U.K., Thailand, Russia, Canada, Colombia, South Korea, Brazil and Ecuador.
Rising production
With the export campaign having kicked off in Peru's northern regions in September, Zamorano said everything had so far been progressing well.
"It's a good campaign, the fruit is being shipped from the country without any problems. We have good volumes, good fruit quality, and the markets are strong," he said.
While no official forecast has been given, the representative said the industry may boost exports by 20% again this campaign.
Last season shipments rose 20.7% year-on-year to 287,000 metric tons (MT), according to website Agraria.pe.
Zamorano added new hectarage was being planted, and if new irrigation projects were established the industry could grow even faster.
Peru also has a slightly larger window in the U.S. market this year, with California's table grape season having wound down slightly sooner than normal.
"We can go in and complement the American production, ensuring that consumers there always have fresh fruit from a responsible supplier that maintains quality," he said.
False alarm for El Niño
Despite concerns earlier this year the El Niño weather phenomenon could cause significant challenges and upset the season, especially in the north, Zamorano said thus far there had been no major issues.
"This year it's been fairly normal," he said.
"Some weather events could happen until December, but to be honest we haven't had much heavy rainfall recently, and the campaign is developing well."
He also said the growing regions had had lots of sunlight hours, and favorable variation between day and nighttime temperatures.
"The minimum temperatures haven't been rising too much, and it's good to have the right balance for the sake of the fruit's development, both in terms of size and the sweetness.
"High brix levels are a characteristic of Peruvian grapes."
Subscribe to our newsletter