Ecuadorian fruit imports plunge after tariff surcharges
November 17 , 2015
Countries
More News
Top Stories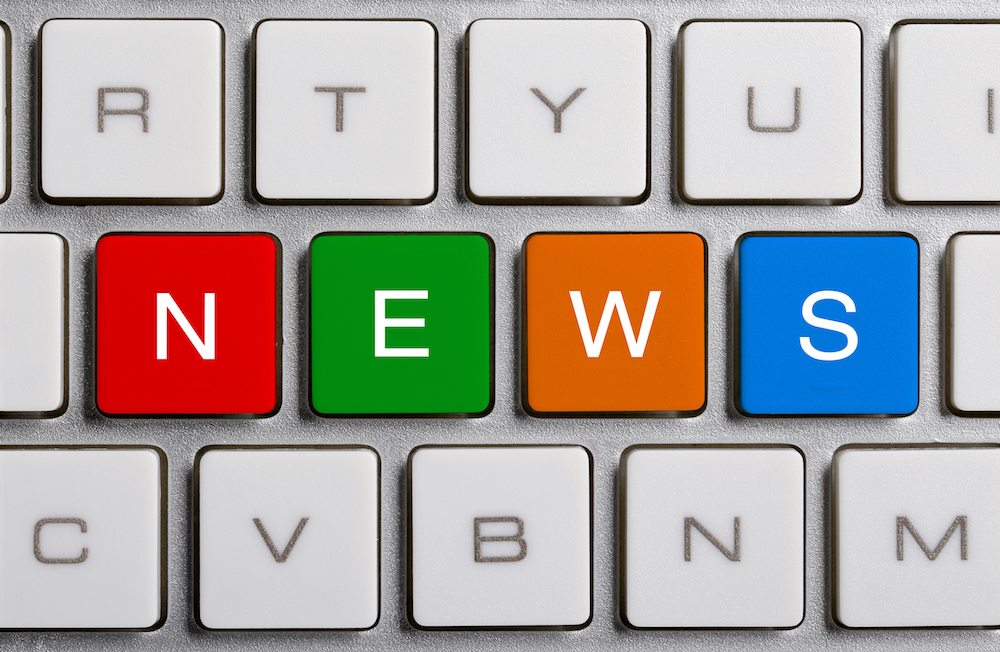 Apple and grape imports have borne the brunt of a measure aimed at improving Ecuador's trade balance, while significant falls have also been seen in watermelons, pears, stonefruit and mandarins.
The country raised food import tariff surcharges to 45% on March 11, prompting calls for reciprocal actions from its South American neighbors including Chile, Peru and Colombia.
Before its implementation, the Chilean Fruit Exporters Association (ASOEX) estimated the policy would have impacts of US$35-40 million on the Chilean produce industry.
The group's estimation looks on target according to National Bank of Ecuador data for the period between March and September.
For these months alone just in apples, grapes and pears, Chile's exports to the country were down US$30 million year-on-year considering CIF (Cost, Insurance and Freight) prices.
Peru's exports to its northern neighbor were cut by almost US$5 million, or 41%, while Argentina's exports were down by 75% and U.S. returns were 18% lower.
In total, Ecuador's fruit imports dropped by 34% to US$52.37 million for the period with more than half of the decline coming from the apple category.
Volume drop
The fall in volume was roughly in line with the drop in value at a rate of 31%, hitting 69,727 metric tons (MT), of which 30,000MT came from Chile.
Imports of Peruvian table grapes were down by a quarter at 5,500MT, while the country also lost out in watermelons and mandarins.
Apple import volumes - with the bulk from Chile over the period - fell 38% to 31,042 metric tons (MT), while table grape imports took a dive of 30% to 11,760MT.
Watermelon imports declined by 29% to 8,757MT, pear imports dropped 24% to 7,534, and peach/nectarine figures fell 41% to 2,505MT; for the latter, the majority of product came from Peru.
The sharpest drop in percentage terms was in mandarins, falling 71% to 579MT.
Oranges were one exception in the data with an increase of 46% to 5,921MT, explained by a substantial increase from Colombia.
Albeit off a low base, kiwifruit imports grew marginally by 4% to reach 1,630MT but likely had to do with a significant increase in placements in the region from Chile.
Subscribe to our newsletter