Russia to ban Ukrainian food imports on Jan. 1
November 19 , 2015
Countries
More News
Top Stories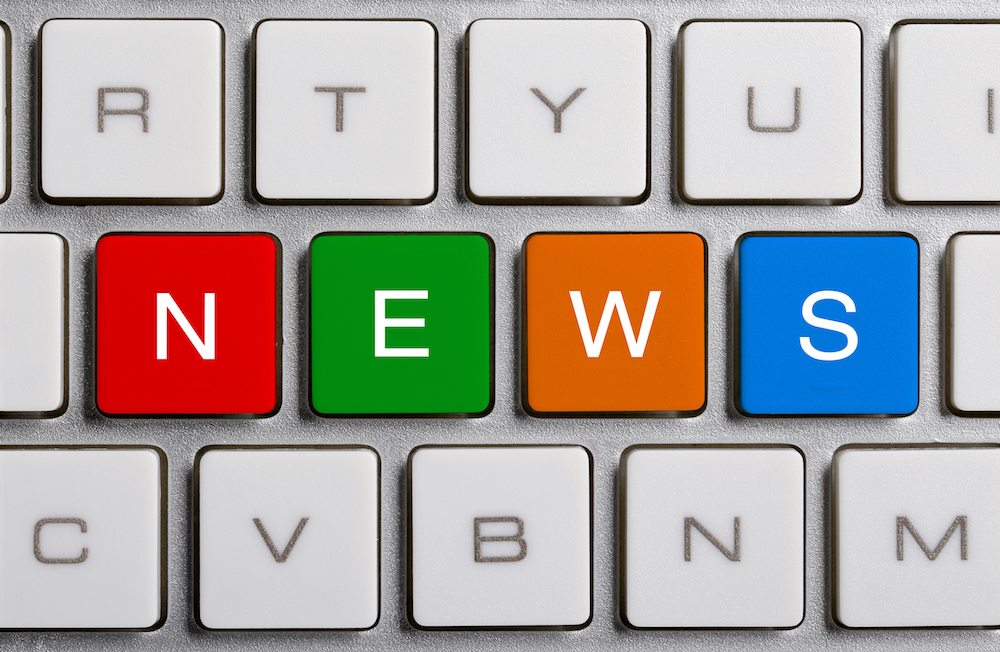 Ukrainian Prime Minister Arseniy Yatsenyuk expects the recently announced Russian ban on his country's food products could cost up to US$600 million in losses, news outlet TASS reported.
The estimate was made after Russian Economic Development Minister Alexey Ulyukayev told news channel Rossiya-24 "protective measures in the form of a food embargo" would be placed on the neighboring country on Jan. 1.
"We are preparing for Russia's introduction of trade restrictions against Ukraine," Yatsenyuk was quoted as saying.
"If our dependence was 35% earlier, it is at the level of 12.5% now."
In terms of the produce trade, UN Comtrade data shows the Ukraine's main exports to Russia include tomatoes, apples, cucumbers and potatoes.
In 2014, Russia purchased 97% of the Ukraine's apple exports with a figure of 19,097 metric tons (MT), while it imported 91% of the country's cucumber shipments with 15,817MT.
Almost 43,000MT of tomatoes were exported to Russia, representing 69% of the Ukraine's total, while other horticultural exports included potatoes (3,736MT), shelled walnuts (214MT), unshelled walnuts (54MT) and watermelons (2MT).
Photo: www.shutterstock.com
Subscribe to our newsletter