Argentina: Rio Colorado fruit suffers after spring frosts
December 02 , 2015
Countries
More News
Top Stories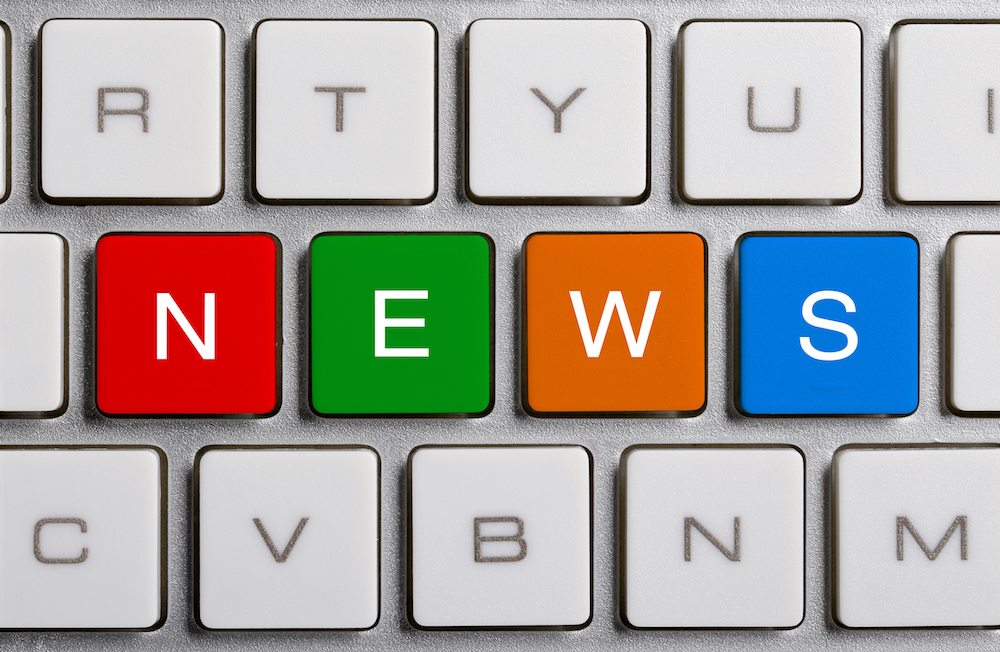 A substantial proportion of fruit crops in Argentina's Rio Negro province have been damaged by adverse weather during part of the spring, with various instances of frosts and hail reported. 
Fifteen days of poor conditions are reported to have damaged 80% of cherries and peaches, 70% of plums and Packham pears, 60% of Williams pears and 50% of apples around the Río Colorado region.
The fruit that is left reportedly could be of lower quality than normal.
Chile-based organization Agrimundo said losses would likely hit around 200 million pesos (US$20.6 million).
Growers in the region are currently holding daily meetings to evaluate the next best course of action to limit the huge economic impact.
Photo: www.shutterstock.com
Subscribe to our newsletter