Egypt holds talks with China over grape and strawberry access
December 14 , 2015
Countries
More News
Top Stories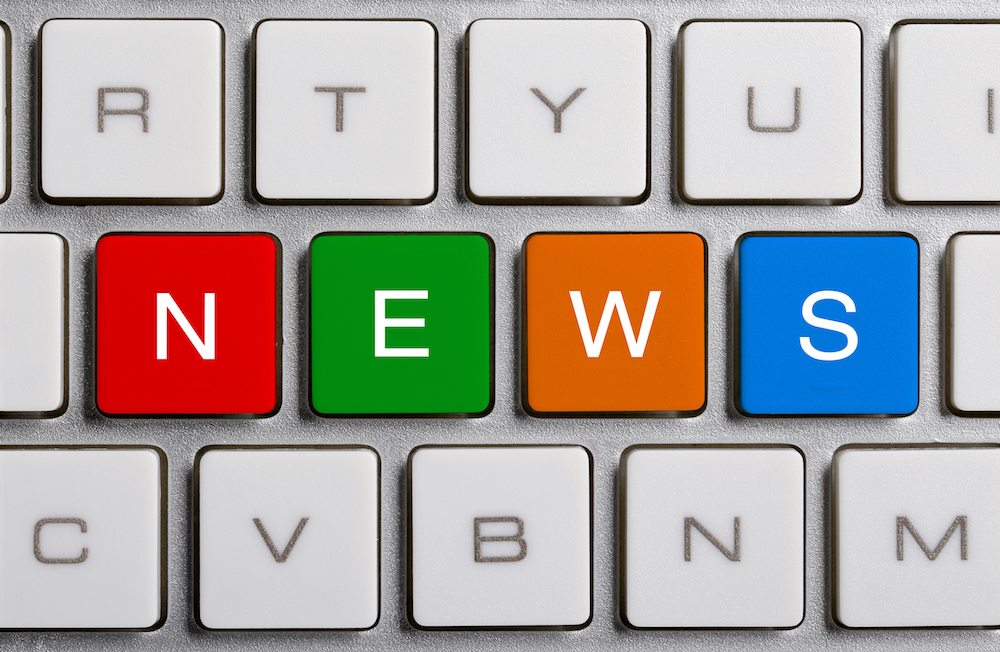 Egypt's commercial attaché at its Beijing Embassy recently held talks with a key Chinese agricultural representative over potential market access for a range of fruits. 
Ayman Aly Osman Hassan met with China's General Administration of Quality Supervision, Inspection and Quarantine (AQSIQ) deputy director Chaohua Zhang in the Chinese capital to discuss import protocols for Egyptian grapes, strawberries, mangoes and beet pulp.
Both parties agreed to hold a second meeting, which will focus on sanitary and phytosanitary (SPS) measures.
During the recent talks, both sides also expressed willingness to strengthen cooperation in Egypt, and jointly promote the healthy development of Sino-Egyptian bilateral trade of agricultural products.
Photo: www.shutterstock.com
Subscribe to our newsletter