NZ: "Significant" apple losses in Nelson after hailstorm
December 18 , 2015
Countries
More News
Most Read
Top Stories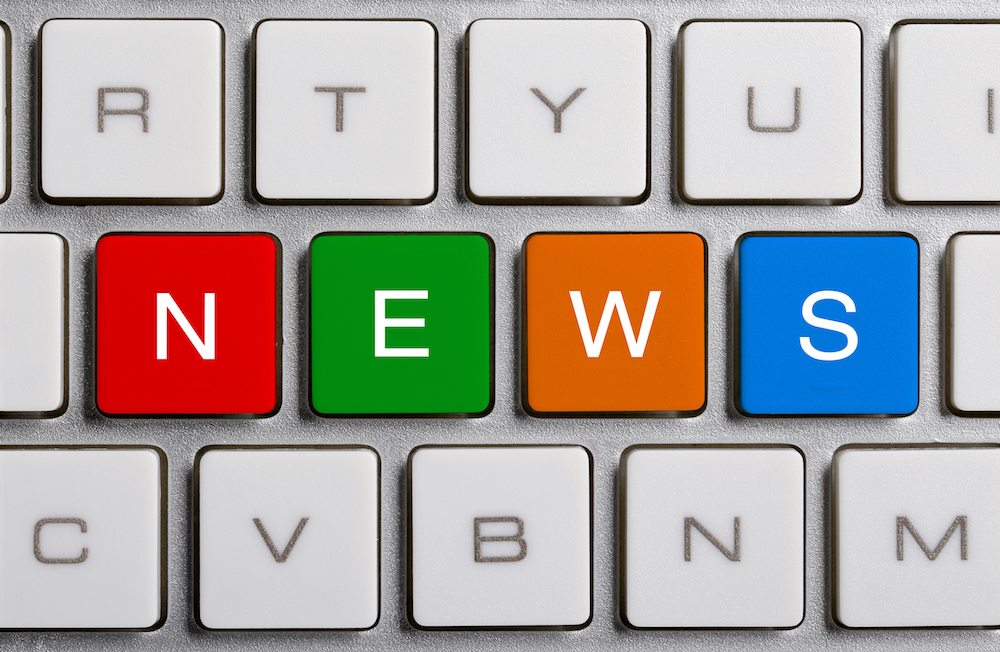 Apple growers in New Zealand's Nelson region were struck this week by hailstones said to be the size of golf balls, with one producer describing the damage as 'soul destroying'.
Local media Radionz.co.nz reported hail fell on the South Island region from Mapua to Riwaka, before hitting Motueka and the Lower Moutere valley.
Orchardists were still surveying the damage but apple, pear and kiwifruit crops will be affected, according to Motueka Fruit Growers Association chairman Simon Easton said.
The representative reportedly said he had probably lost the entire crop from his Mariri orchard.
"The storm was so bad it shredded leaves," he was quoted as saying.
"The hail that hit our orchard at Mariri lasted just a few minutes, but long enough to do some real damage. It blew in with a howling easterly and hammered into the trees. It's pretty soul-destroying."
Easton was quoted as saying most of the fruit in the Mariri orchard would go to processing.
"I don't think there is any chance of salvaging anything there. Our orchard at Lower Moutere looks like it's dodged a bullet; there may be only a hectare with slight damage - and another one of our orchards closer to Mapua has probably got 20-30 percent damage which I think we'll just thin through."
"It's going to be difficult but we'll get some salvage out of it. There'll be less fruit going to markets offshore out of Nelson this year, that's for sure."
The damage to fruit around Motueka was likely to be far worse than the destruction caused by a hail storm that hit the region in November last year, Easton said.
"I thought last year was a once in a lifetime event but this storm is going to have more of an effect because it's come later and a lot of us have already gone through and thinned a lot of fruit off the trees."
Meanwhile, grower body Pipfruit New Zealand put out a statement saying producers would need at least a week to fully assess the damage, but was hopeful the season would not be ruined.
"Our Nelson apple growers have suffered significant losses from the hail with some blocks wiped out, but it is too early to tell the full extent of the damage," Pipfruit NZ chief executive Alan Pollard said.
"Our experience last year shows growers can still achieve a high quality export crop off an orchard struck by hail."
He highlighted that although there were severe hail storms last year in Nelson, Central Otago and Hawkes' Bay, the industry still produced a record NZ$630 million crop.
A Pipfruit NZ team will be on the ground in Nelson working together to support the close-knit grower community, which represents about 27% of the country's overall apple and pear crop.
"Our thoughts are with all affected Nelson growers. We will be assisting to quantify the damage over the coming week," he said.
"But at this stage, with increased plantings coming on stream and a bumper crop on the trees in unaffected orchards and in New Zealand's other growing regions, we would expect similar national export volumes to last year going to our international markets, and therefore a similar national export result.
"Every year growers deal with a number of challenges including those thrown at us by Mother Nature, but we work through it."
He added there was 'very high demand'  for New Zealand apples so the industry would take its time and assess the damage, working on maximizing the crop from affected blocks.
"The industry is always stretched to find enough labour to pick our crop. With likely extra thinning now required, we do not expect this hail to result in job losses."
Photo: www.shutterstock.com
Subscribe to our newsletter