U.S. Colombian orange import permit suspension 'no inconvenience'
January 06 , 2016
Countries
More News
Today's Headline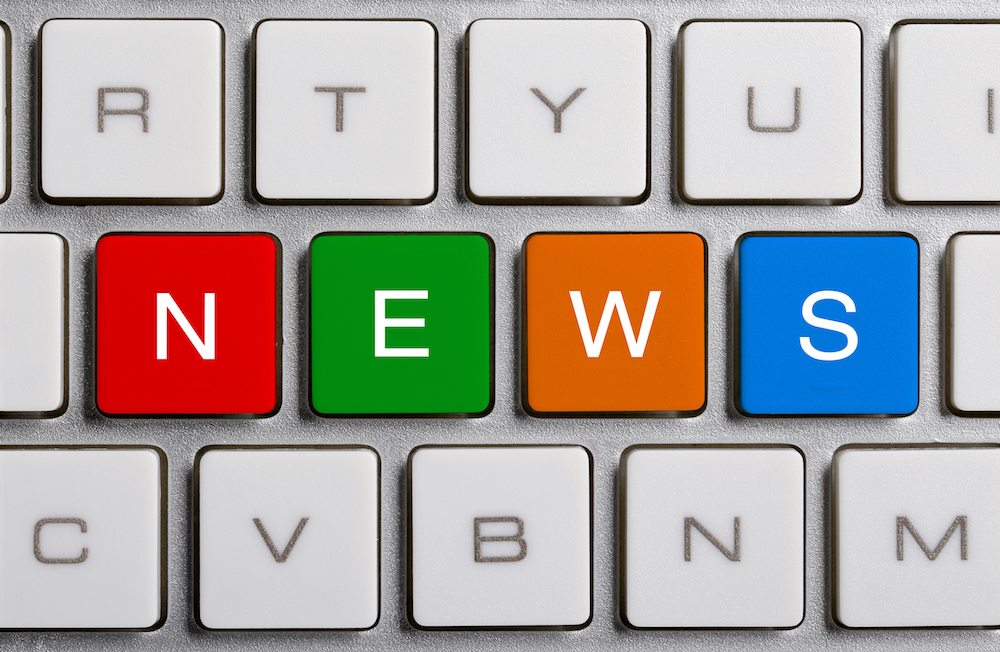 The exporter who recently sent the first ever shipment of Colombian oranges to the U.S. using cold treatment is not concerned about a recent suspension announced by the Animal and Plant Health Inspection Service (APHIS).
Jeloemm S.A.S. manager Lorenzo Pico told www.freshfruitportal.com there was no plan to export during the Florida orange season anyway, and he believed everything would be ironed out by mid-2016.
"This is temporary. At the moment it's in process but in any case for us there is no inconvenience and I think finally it will be open along the lines of what was understood before," Pico said.
"It's more control in the issue of logistics we could say, to avoid Mediterranean fruit fly.
"We have our permit until 2018."
In a statement, an APHIS spokesperson told www.freshfruitportal.com the service made the decision to suspend import permits for Colombian citrus commodities - with the exception of lemons and limes - as existing import requirements for these fruits may have been "outdated".
"These commodities have not previously been shipped from Colombia in significant quantities. Therefore, APHIS has temporarily stopped issuing new import permits for these particular citrus commodities from Colombia," the spokesperson said.
"APHIS will review the existing risk assessment and update it, if necessary. A revised risk assessment will include current information on quarantine pest distribution and available pest mitigation measures.
"APHIS will resume issuing permits once the import requirements have been confirmed.  The temporary suspension will not impact the imports of other citrus fruit from Colombia including lemons or limes."
In terms of limes, Jeloemm S.A.S. is just getting underway with its export season for the United States, which has been its main market for the fruit for the last 15 years.
"The weather in Colombia has been a bit dry and that impacts the harvest both in terms of fruit size and quantity, and that means prices are a bit more elevated due to the shortage and the lack of water," Pico said, adding the season would go until May.
"Recently we also entered Europe...the results have been good.
"In the [Caribbean] islands we've always had good results. We have supplied and things have gone well – that's allowed us to work the whole year."
Photo: www.shutterstock.com
Subscribe to our newsletter