Northwest Horticultural Council "disappointed" by Mexican decision
January 08 , 2016
Countries
More News
Top Stories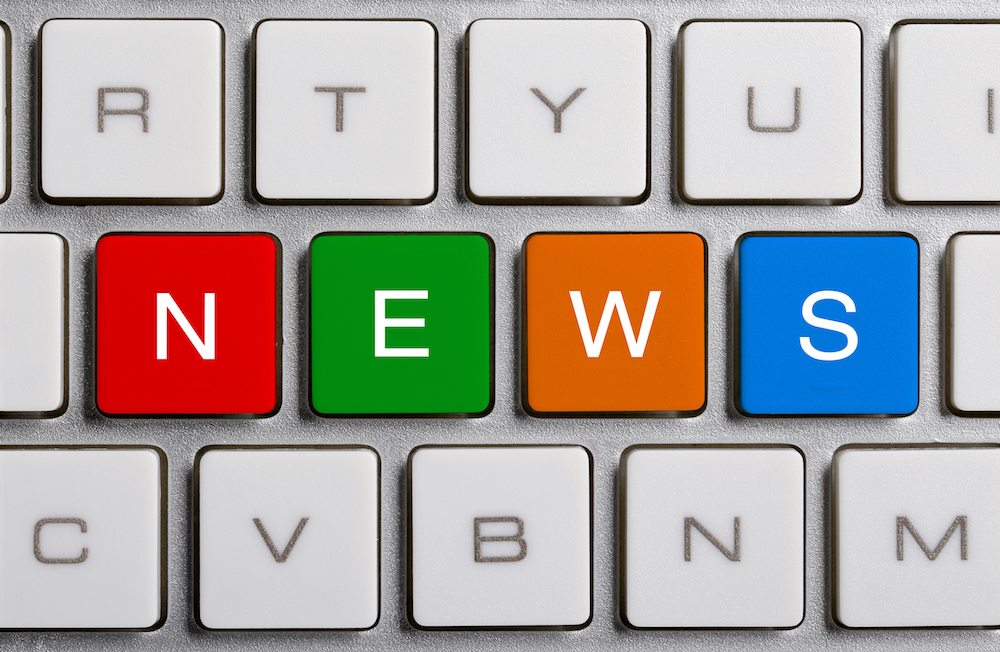 The U.S. apple industry's biggest foreign market has introduced duties, but at least it's in a short export crop year.
This is the one positive Northwest Horticultural Council executive vice president Mark Powers has been able to find from Mexico's announcement it would slog U.S. exporters with compensatory fees, alleging practices of dumping in a preliminary finding.
However, this doesn't mean Powers wants to minimize the decision's importance.
"We're certainly disappointed that the Mexican Government chose not to terminate the investigation and dismiss the petition," he told www.freshfruitportal.com.
"The actual impact is something we're in the process of evaluating...it's not just an easy calculation of everyone having the same duty, because they don't. At this point it would be speculation to put a number on the impact.
"This is a preliminary decision and there will be a process that unfolds over the coming weeks and months before a final determination is arrived at, and we'll be working with our industry to see how that all unfolds and what it means moving forward."
A group dealing with the legal aspects of the case, Northwest Fruit Exporters (NFE), put out a similar statement in response to the matter.
"While we are still evaluating the ruling to determine next steps, we believe that these anti-dumping duties are unjustified, and are disappointed that the Mexican government chose not to terminate the investigation and dismiss the petition," NFE said.
The Mexican duties come at a time when the industry also faces challenges in another key market, India, where imports have been restricted to just one port, Nhava Sheva in Mumbai.
"India was our third-largest market last year but it's way off the mark this year – we're down close to 72% in terms of our volume shipments to India this year. I don't foresee it retaining the number three spot," Powers said.
"Hopefully we'll be able to sort through this issue with India in the near future and get that market back to where it should be, in order to get shipments out in the remainder of January, February and March which is our typical high season for sending product there."
One "bright spot" though is China, which Powers said was up significantly on last year given the opening of that market to all varieties of apples from the United States.
"China is up 200% but you have to remember that's starting from pretty much zero. It's up significantly obviously, but starting from a very small number," he said.
"There is some product that's going into China, but I think overall our red crop is down significantly from last year; we don't have nearly the volume to send to the export markets this year that we did last year, so overall all export markets are going to be down and are down currently.
"In my view, if you try and find a positive picture, if you're going to have problems, this is about as good a year as any to have problems if you can because the crop is really quite short in terms of our export volumes," he said, referring specifically to the mainline export variety, Red Delicious.
"I think everybody wishes we had more fruit that we could get out to our good customers in the many markets we have, and I think that's one of the biggest complaints I hear from folks sitting on the export desk."
Photo: www.shutterstock.com
Subscribe to our newsletter