India-U.K. crop science deal to bolster sub-continental farming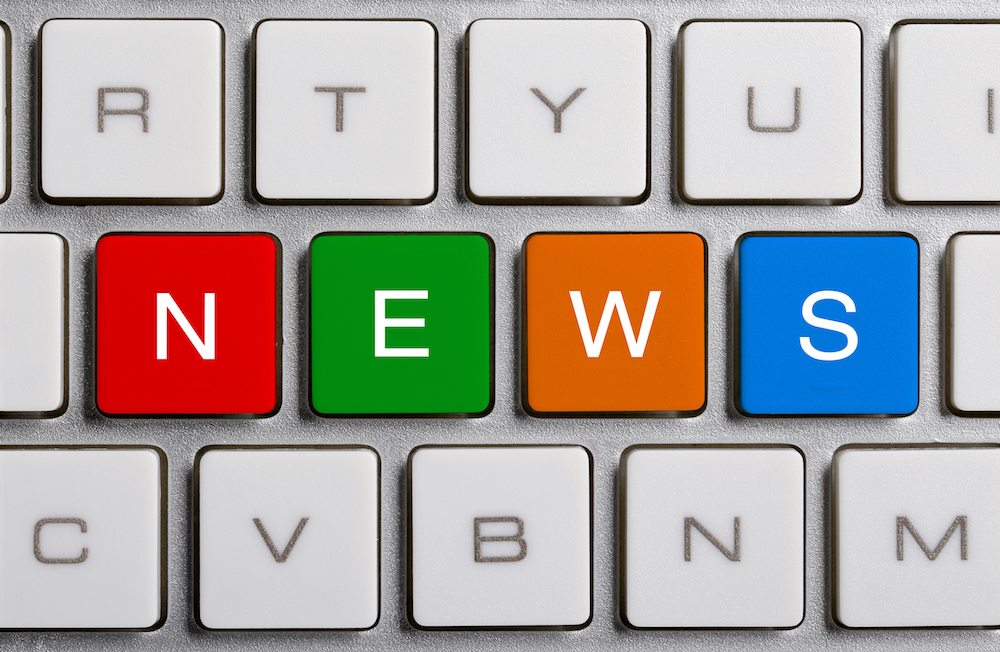 Producing higher yielding crops, researching disease-resistant plants and exchanging agricultural knowledge are the key aims underpinning a new collaboration between the U.K and India.
A Memorandum of Understanding (MoU) was signed last week (Feb. 24) between India's Department of Biotechnology and a consortium of British research institutions including the John Innes Centre and the University of East Anglia.
As part of the initiative, farmers and growers throughout the South Asian country will get access to the most advanced developments in agricultural science and technology.
"The gauntlet, represented by the second sustainable development goal of zero hunger, has been thrown down at the global crop science community," says John Innes Centre director, professor Dale Sanders.
"I am delighted that the U.K. and India will be one of the first international research partnerships to pick up that gauntlet. I believe that we have a massive contribution to make together."
There will be several projects carried out as part of the agreement, particularly crop breeding research and how this translates into sustainable agriculture practice. There is also potential for a joint Indo-U.K. Plant Science Center in India.
"The U.K. has been a long-standing partner with the Government of India in Science and Technology, a collaboration that has grown from strength to strength," says secretary of Department of Biotechnology, professor K. Vijay Raghavan.
"On the foundation of this excellence we are delighted to take a very new and very important direction in crop science.
"Our partners are the best in the U.K. and together we can be the best anywhere."
Photo: www.shutterstock.com
Subscribe to our newsletter