U.S. authorities approve GM Fuji apple
September 26 , 2016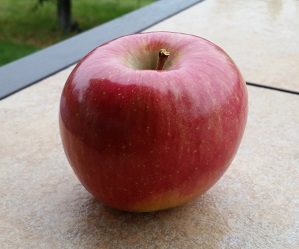 The U.S. Animal and Plant Health Inspection Service (APHIS) has given the green light to Arctic Fuji apples, building on Canadian company Okanagan Specialty Fruits' (OSF) already approved varieties Arctic Granny and Arctic Golden.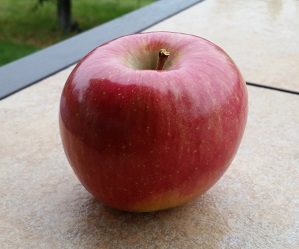 The varieties from OSF, a British Columbia-based subsidiary of Intrexon Corporation (NYSE: XON), are mostly aimed at the foodservice sector due to their non-browning characteristics.
This is caused by genetically engineering a reduction of the enzyme polyphenol oxidase (PPO), which is the main cause of browning in apples.
"The response to Arctic® Fuji apples and our overall platform to deliver direct benefits to consumers has been encouraging," OSF president Neal Carter said in a release.
"We are confident the positive feedback we have received will translate to the marketplace."
The approval follows a review of OSF's petition for extension by APHIS, and the conclusion of a comment period that solicited public feedback on the application.
In an announcement, APHIS Deputy Administrator Michael J. Firko said "this determination of nonregulated status of [Arctic® Fuji] apples is the most scientifically sound and appropriate regulatory decision".
Subscribe to our newsletter