Trump proposes raising Chinese tariffs
August 02 , 2018
More News
Today's Headline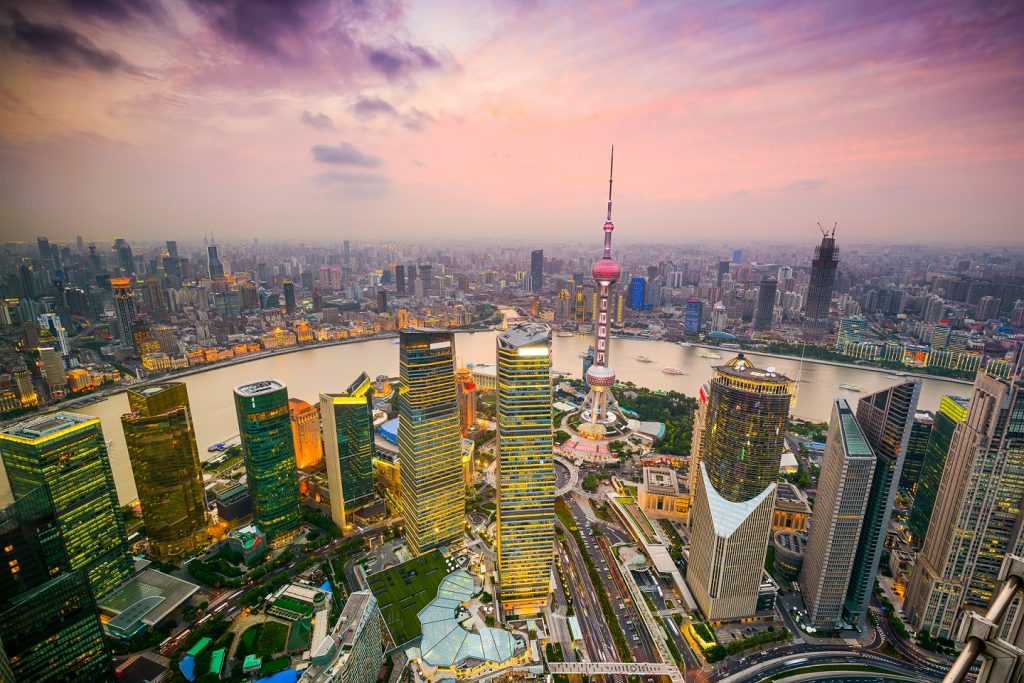 U.S. President Donald Trump has proposed raising tariffs to 25% on a range Chinese products including fresh fruit and vegetables, in the latest development of the escalating trade war.
U.S. Trade Representative Robert Lighthizer said that on June 18 Trump had directed him to identify US$200 billion worth of Chinese goods for additional tariffs at a rate of 10% in response to China's retaliation on previous U.S. tariffs.
Lighthizer said he initiated this process on July 10.
"This week, the President has directed that I consider increasing the proposed level of the additional duty from 10 percent to 25 percent. The 25 percent duty would be applied to the proposed list of products previously announced on July 10," he said.
Both countries implemented 25% tariffs for US$34 billion of goods on each other on July 6. China had already implemented a 15% tariff rate on a range of U.S. horticultural products on April 2 in retaliation for U.S. tariffs on steel and aluminum imports, meaning fruit exporters are now facing an additional 40% rate compared to four months ago.
"The Trump Administration continues to urge China to stop its unfair practices, open its market, and engage in true market competition. We have been very clear about the specific changes China should undertake," Robert Lighthizer he said.
"Regrettably, instead of changing its harmful behavior, China has illegally retaliated against U.S. workers, farmers, ranchers and businesses.
"The increase in the possible rate of the additional duty is intended to provide the Administration with additional options to encourage China to change its harmful policies and behavior and adopt policies that will lead to fairer markets and prosperity for all of our citizens."
The U.S. is accepting public comments on the proposal to increase the tariff rate on the additional products to 25% until Sept. 5.
The 50% total tariff rate exporters have faced going into China since July 6 has already had a huge effect on cherry trade and will likely have a similar impact on the upcoming apple season.
Subscribe to our newsletter