Apiaceous vegetables could reduce the effect of air pollutants
April 11 , 2022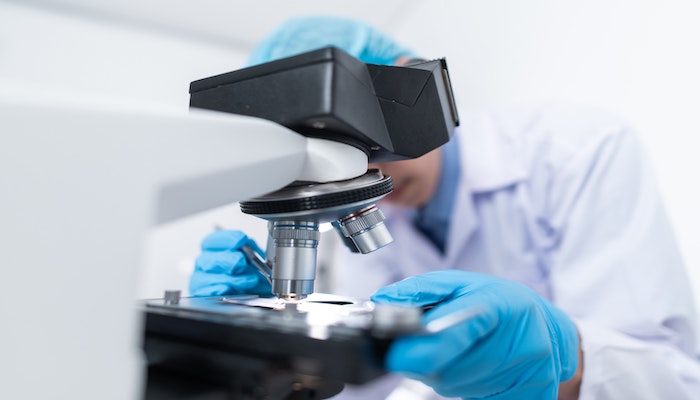 While air pollution is on the rise throughout the world, a University of Delaware (UD) professor has discovered an achievable solution that may mitigate the effect of air pollutants in our bodies by increasing daily intake of apiaceous vegetables, such as celery, carrots, parsnips, and parsley.
According to a report by UDaily, Jae Kyeom Kim, who is UD assistant professor for the Department of Behavioral Health and Nutrition, published a research article in the Journal of Nutritional Biochemistry.
The study he carried out investigated how these vegetables protect the body from accumulation of acrolein, an irritant to the lungs and skin with a strong unpleasant odor, abundantly found in cigarette smoke and automobile exhaust.
To read the full article on Fresh Fruit Portal, click here.
Subscribe to our newsletter