Women in Produce: Janice Honigberg, President and Founder of Sun Belle Inc.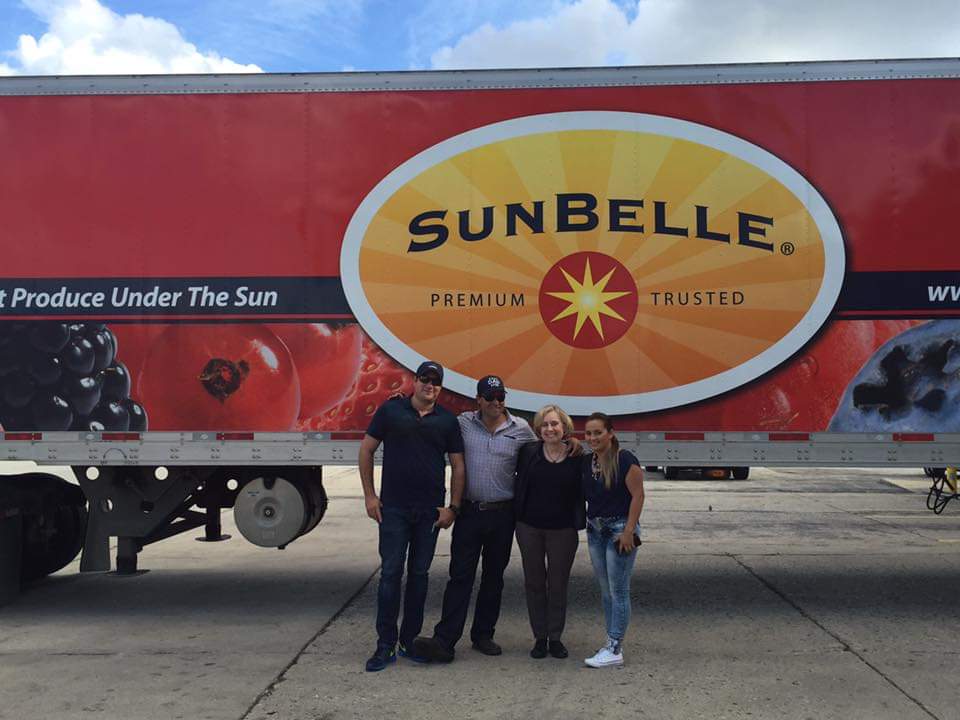 Founded by Janice Honigberg, Sun Belle, leading brand and distributor of fresh berries worldwide, is hardly new to the produce industry.  
This woman-owned company certified by the Women's Business Enterprise (WBE) is a pioneer in the year-round distribution of fresh berries sourced from Mexico, Peru Chile, Colombia, and Canada as well as U.S.-based farms.
Janice's original vision "to provide the finest quality produce, reliably and at fair prices, as directly as possible from grower to customer" still guides Sun Belle today.
From her start in a spare room 37 years ago, Sun Belle now operates five distribution centers in Illinois, Florida, Maryland, Texas, and California.
Currently, the company's Sun Belle and Green Belle brands of berries - which include conventional and organic blueberries, blackberries, raspberries, strawberries, golden berries, cranberries, and red currants - are market leaders throughout North America.
Janice credits Sun Belle's success to its core mission of "freshness and quality, expert handling from grower to customer, and high standards of service". 
The company's hands-on approach to logistics and quality control is exemplified by its grower relationships, state-of-the-art distribution centers, and staff of seasoned sales, food safety, logistics, and warehouse professionals.
Janice started her career with stints at General Foods, Philipp Brothers, and Louis Dreyfus. She received an MBA at Harvard and BA at Yale and thrives on merging her keen interest in markets and food products with her language skills and deep knowledge of Latin America.  
She founded Sun Belle in January 1986 and soon moved into a former meat warehouse in DC's Florida Avenue market. The rest, as they say, is history.
Subscribe to our newsletter