Kroger and 80 Acres Farms partner to expand scope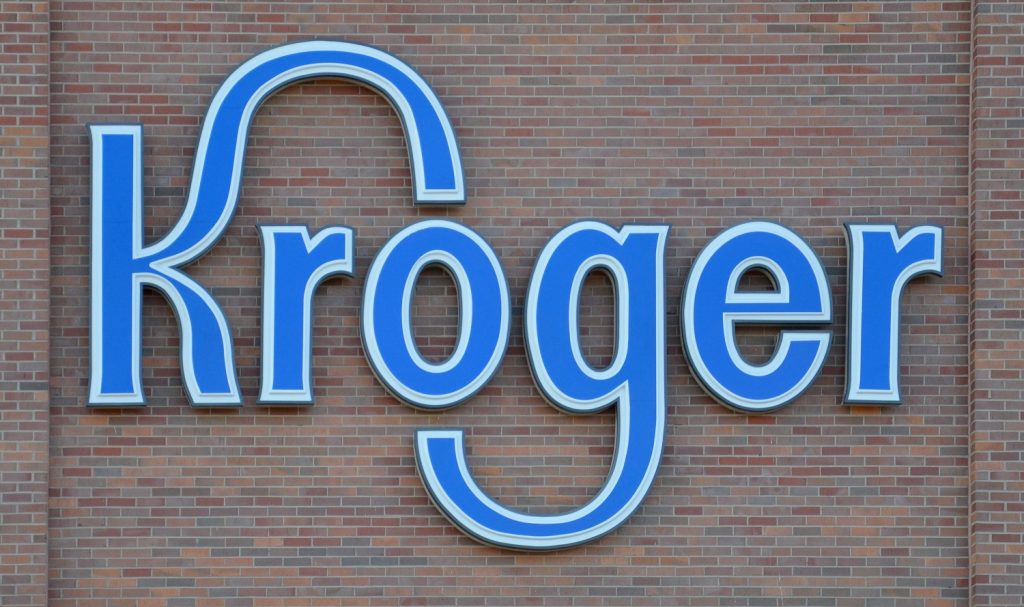 Cincinnati-based grocery chain Kroger announced a partnership with vertical farming company, 80 Acres Farms, to grow its customer numbers and expand its produce offerings.
80 Acres Farms grows pesticide-free produce indoors, using fewer natural resources. Currently, the company operates farms in Ohio and Kentucky. It has research facilities in Arkansas and The Netherlands.
The firm's newest farm in Florence, Kentucky, began operations in December 2022 and will supply approximately 40 million produce servings annually.
The company is also preparing another next-generation farm in Georgia, with more locations on the way.
---
---
"80 Acres' unique approach and technology enables us to offer fresh, nutritious produce to our customers while advancing sustainable growing practices. Together, we'll expand the reach of these long-lasting and great-tasting 80 Acres Farms items year-round," says Dan De La Rosa, Kroger's group vice president of fresh merchandising.
The partnership is set to expand 80 Acres' offerings on Kroger shelves to grab-and-go fresh meals, adding to its existing salad blends, tomatoes and herbs offerings.
"Kroger recognizes the importance of vertical farming in our nation's future food supply chain, and the value we deliver by offering differentiated products that customers love," adds 80 Acres Farms co-founder and CEO Mike Zelkind.
Subscribe to our newsletter