Mexican scientists map avocado genome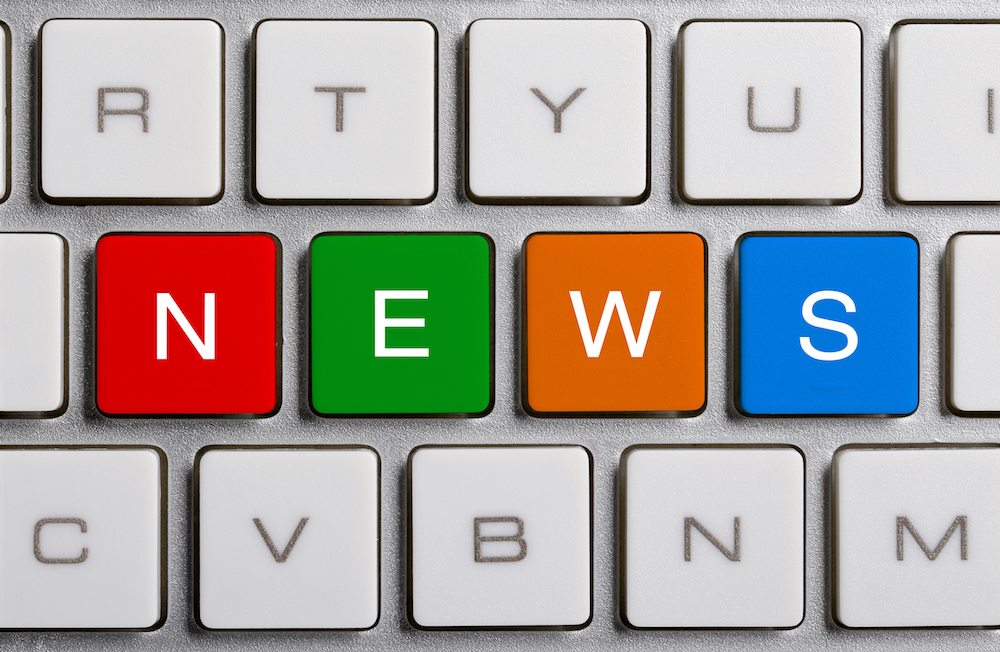 Scientists from Mexico's National Laboratory of Genomics for Biodiversity (Langebio) have successfully completed genome sequencing for a native variety of avocado, website Noticierotelevisa.esmas.com reported.
The story reported the project aimed to help breed new avocados with longer shelf life and stronger disease resistance.
"We have already finished the genetic mapping for the Mexican paper-skin avocado and are starting to work with about eight types of avocados," researcher Alberto Estrella told the publication.
Another researcher, Luis Estrella, said a goal of the DNA sequencing was to assist in breeding avocados that didn't grow as tall and therefore didn't need as much water, allowing Mexican growers to stay competitive.
He added that 900 million genetic base pairs had been sequenced, among which adenine, thiamine and cytosine were found.
""We are finding some very interesting things in that proteins are involved in the avocado flesh being able to accumulate oil," he was quoted as saying.
Langebio is based in Irapuato, Guanajuato state.
Photo: Langebio
Subscribe to our newsletter