India: U.S. apples struggle against a cheaper offer from Iran
July 25 , 2013
More News
Today's Headline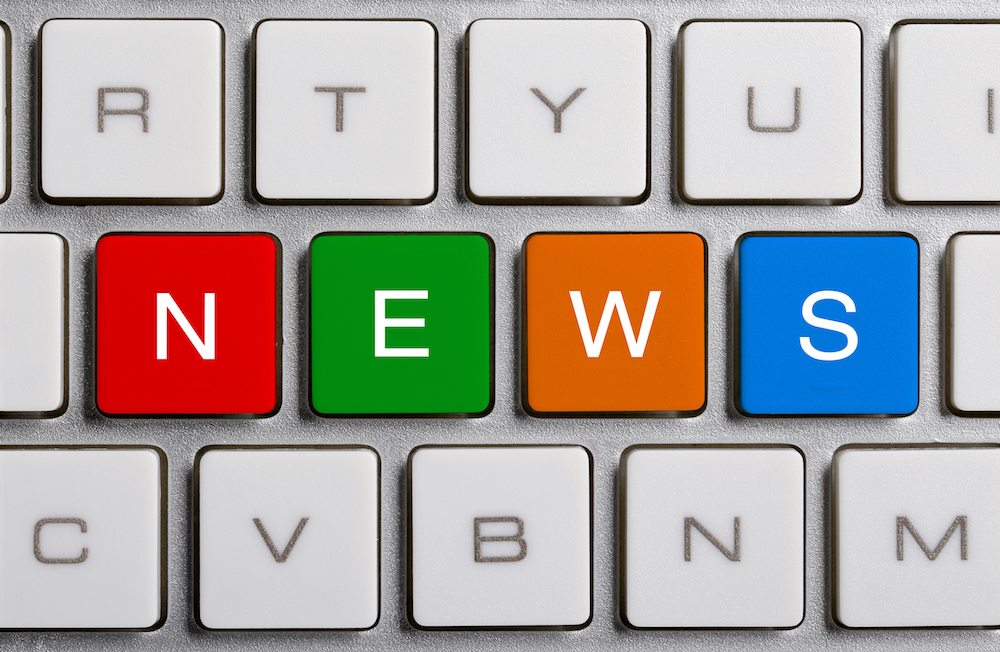 As the value of the rupee depreciates against the dollar, Indian importers are looking at a rough patch for foreign produce sales.
For American fruits such as apples and even newly approved walnuts, distributor Manish Sharma of New Delhi said prices have been
increasingly prohibitive.
"The grower is asking more money for the produce and the rupee is in depreciation. So the importer is not actually making money. They are all having loses. The importer has already seen a drop," said the managing director of Fresco Fruits N Nuts.
The high prices have caused a dip in the Washington state supply and created a notable drop compared to last year's volume, Sharma said.
With a strong domestic season firing up and pressure from fresh markets, fruit sellers have their eye out for more appealing prices. As one of the newest players on the block, Iran has proved tough competition for both the American and Chilean supplies.
"There is a new apple coming from Iran that is taking the market share.  The price is almost half compared to Washington apples, which has affected the market. The importers are making more money to import from Iran rather than Washington," Sharma said.
"This year the Washington apples are really high because there was a crop shortage everywhere in the U.S., whether you talk about Michigan or elsewhere."
According to Sharma, quotations from Iran for a box of Red Delicious have come in at US$15 or US$16, compared to upwards of U$30 for the same fruit from Washington.
"This is the first year they [Iran] have introduced their apple to India. The quality was not so good. It came through Afghanistan by road and had documentation problems," Sharma said.
"We as a company don't do any business with Iran but there are a lot of people who have done imports from there. This has actually affected the market.
"If you compare the prices of Iranian apples versus Washington apples or Chilean apples, the prices are much, much lower. It's about half the price of Washington apples."
Beyond apples, prices for other U.S. commodities have also been quite high. Regarding the recent approval of U.S. walnuts in India, Sharma said the news was well received, especially given the nation's high demand for different nut varieties. Prices, however, may restrict sales.
"People are interested but prices in the U.S. are so high and the position of the rupee is not giving people the push to buy walnuts from the U.S.," he said.
"If you talk about almonds also, there is a huge dip from California almonds. India is the second largest importer of American almonds but I think this is a bad year for them also because of the price."
Overall, Sharma described a bumpy road ahead for importers.
"If you talk to importers and put together all kinds of imports, it is going to be a bad year," he said.
For his company, Sharma is still looking at offerings from a variety of markets and hopes to receive walnut samples from U.S. suppliers. The distributor also has his fingers crossed that Chilean nuts will be granted access to India as well.
Subscribe to our newsletter