OSF: of course we won't be supplying McDonald's soon
November 12 , 2013
Countries
More News
Top Stories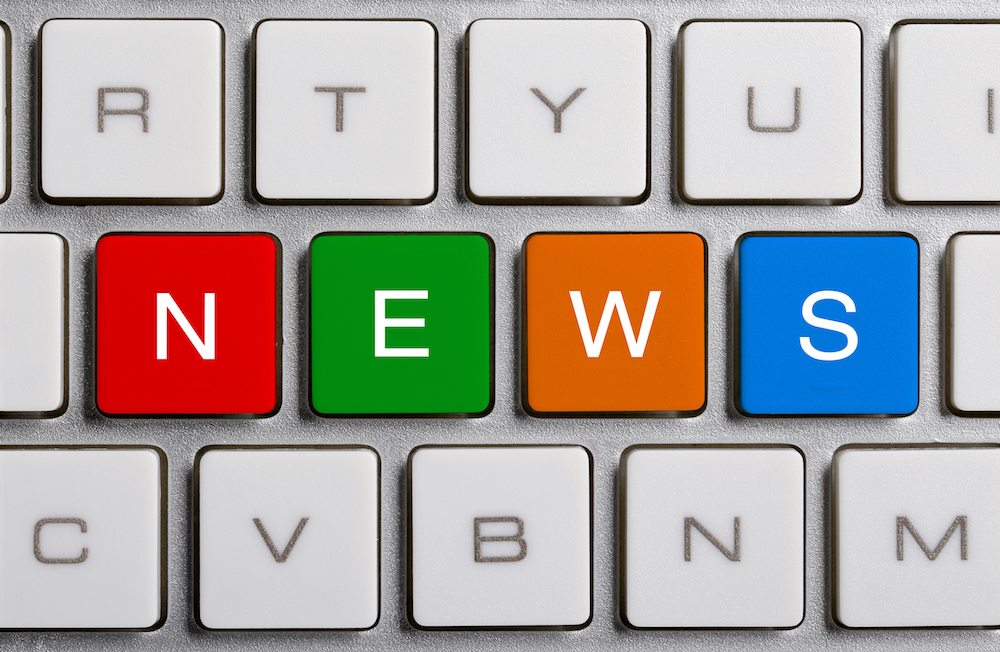 A spokesperson for Okanagan Specialty Fruits (OSF) says it would be "impossible" to adequately supply its Arctic apples to McDonald's for around a decade, following the publication of letters from the restaurant chain to NGO Friends of the Earth stating there were no current plans to source the GM fruit.
Click here for background on our Arcticapples tag page.
The company said a press release from the NGO titled 'McDonald's, Gerber say no to GMO apples' had a "number of extremely misleading and downright false statements". While admitting it was true the companies had no current plans to use Arctic apples in the future, OSF said that did not signify a rejection of the product.
"Apple trees take many years to reach their full yield potential, so even after deregulation, there will not be sufficient quantities for either of these companies for many years," OSF said in a release.
"We have very limited acreage of Arctic apples currently planted, and this small acreage is currently restricted to field trials. Once we receive deregulation, we will also have limited quantities of Arctic trees available for planting in 2014."
The release highlighted that neither McDonald's or Gerber disparaged Arctic apples or biotech foods.
"Not only is it clearly implausible for either company to be currently using or considering using Arctic apples for the reasons mentioned above, McDonald's explains that they review products on a case-by-case basis including the "status of regulatory approvals…as they become available to the market", which by itself excludes Arctic apples as a potential product for the time being," the release said.
"There is no plausible reason either company could be currently using or planning to use Arctic apples, due to regulatory and supply limitations. This has nothing to do with a rejection of biotechnology or the safety of biotech foods, and it is certainly not a rejection of Arctic apples.
"In truth, FOE's position is a manufactured, deliberately misleading construct to better serve its own motivations."
Subscribe to our newsletter