Australian orange industry hits export high
January 30 , 2014
Countries
More News
Top Stories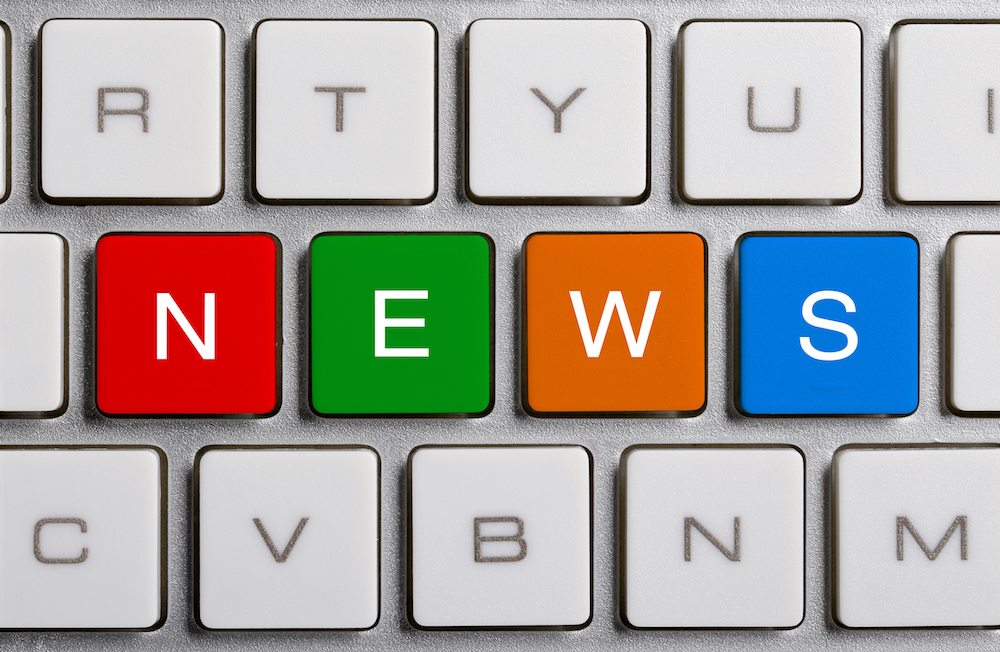 Australian orange exports hit their highest levels in close to a decade during the 2012-13 season, according to figures cited by newspaper The Age.
Figures collected by Fresh Intelligence Consulting from the Australian Bureau of Statistics (ABS) show Hong Kong overtook Japan by a whisker as the leading buyer of the fruit, with 31,505 metric tons (MT).
While this represents a substantial rise of 52.6%, Hong Kong bought just under a quarter of Australian orange exports, which stood at 133,373MT.
After Hong Kong and Japan, which account for almost half of total shipments, Malaysia, Singapore and the United States round out the top five buyers.
The story reported shipments to China jumped 1092.9% year-on-year, while the Asian giant also paid AUD$0.36 higher per kilogram at AUD$1.42 (US$1.24).
"If we didn't have an export market there'd be no money in growing citrus in Australia," Sunraysia grower Richard Bylaardt told the publication.
Photo: www.shutterstock.com
Subscribe to our newsletter