U.K.: Vaz confirms Indian mango debate for Parliament
May 07 , 2014
Countries
More News
Today's Headline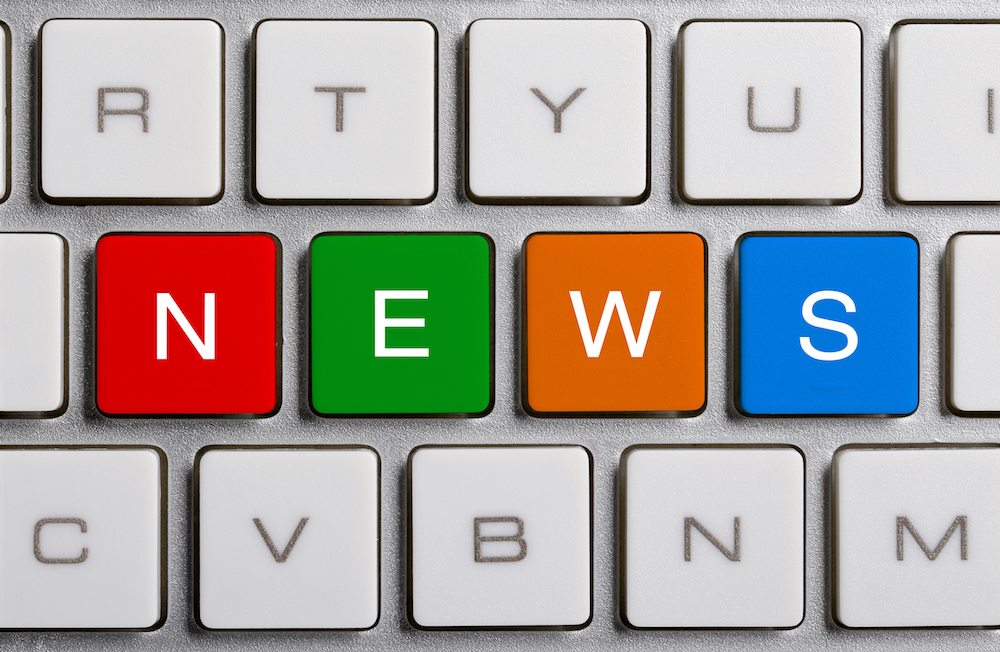 Click here for a full summary of the debate that ensued.
A Parliamentary debate on the Indian mango ban will be discussed in the British House of Commons this Thursday.
The British Member of Parliament campaigning to overturn a decision that prohibits imports of Indian mangoes into Europe, has officially filed an early day motion (EDM) in the U.K. Parliament.
Leicester East MP Keith Vaz, whose constituency has a large Indian community, will lead the debate which is due to start at around 6pm GMT on May 8.
"The Speaker of the House of Commons has granted parliamentary debate on the EU ban on the importation of Indian Alphonso mangoes. I am delighted Mr Speaker has granted us a debate at such an early stage of this ban," Vaz's parliamentary office said in a statement to www.freshfruitportal.com.
"Each day is costing U.K. retailers millions of pounds and is putting at risk the special relationship between Britain and India.
"I hope that the government can act quickly on this matter to end the crisis."
An EDM is a formal proposal submitted for debate in the House of Commons, although not all submissions transform into an actual formal debate being granted.
EDMs in the British Westminster political system allow MPs to draw attention to a cause, controversy, event or subject of interest and can be signed by other MPs who want to register their support.
At the time of writing, Vaz's EDM has 14 signatures, and notes the following:
"That this House opposes the recent EU ban on the import of Alphonso mangoes from India; believes (sic) that this ban will have a devastating impact of retailer of mangoes in the U.K which could possibly reach £200,000 (US$339,623) per business; notes that this will also have a catastrophic effect on growers of mangoes in India especially in the Maharashtra and Goa regions; further notes that the ban was imposed without the agreement of the U.K. Parliament; and calls on the Government to reverse this ban and to work alongside the Indian authorities to continue to support this important trade."
Last week Vaz toured Leicester city center which is home to scores of British-Indian retailers many of whom sell mangoes and are opposed to the mango ban.
Subscribe to our newsletter