NZ: T&G granted approval to acquire Apollo Apples
December 09 , 2014
Countries
More News
Top Stories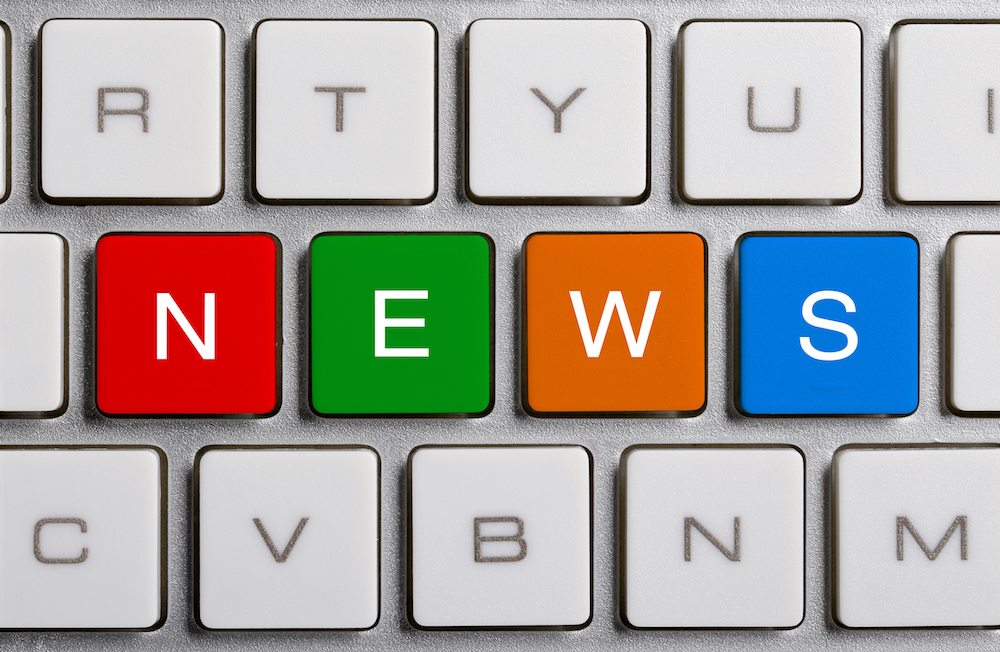 The New Zealand government agency that deals with foreign investments has approved the acquisition of Apollo Apples Ltd. by Turners & Growers (T&G). 
The Overseas Investment Office (OIO) granted its regulatory approval to allow to the purchase agreement to be completed. T&G will finance the purchase price of NZ$36 million (US$27.6 million) entirely on its own.
The acquisition of New Zealand's third-largest apple producer increases BayWa's share of the country's apple exports to approximately 35%.
"Apollo is an important element in our international growth strategy in fruit trading, and one that we will now incorporate into our Group," BayWa AG CEO Klaus Josef Lutz said.
"We are delighted that T&G and Apollo will now finally start cooperating and will be able to continue growing together."
Apollo sells approximately 30% of its annual export volume to Asia; roughly another 30% is sold to Europe.
The total annual trading volume of the company is approximately 25,000 metric tons (MT) of apples. Apollo employs some 120 people and generated revenues of around €32 million (US$39.5 million) in 2013.
Photo: www.shutterstock.com
Subscribe to our newsletter