South African apple shipper targets China for next season
December 11 , 2014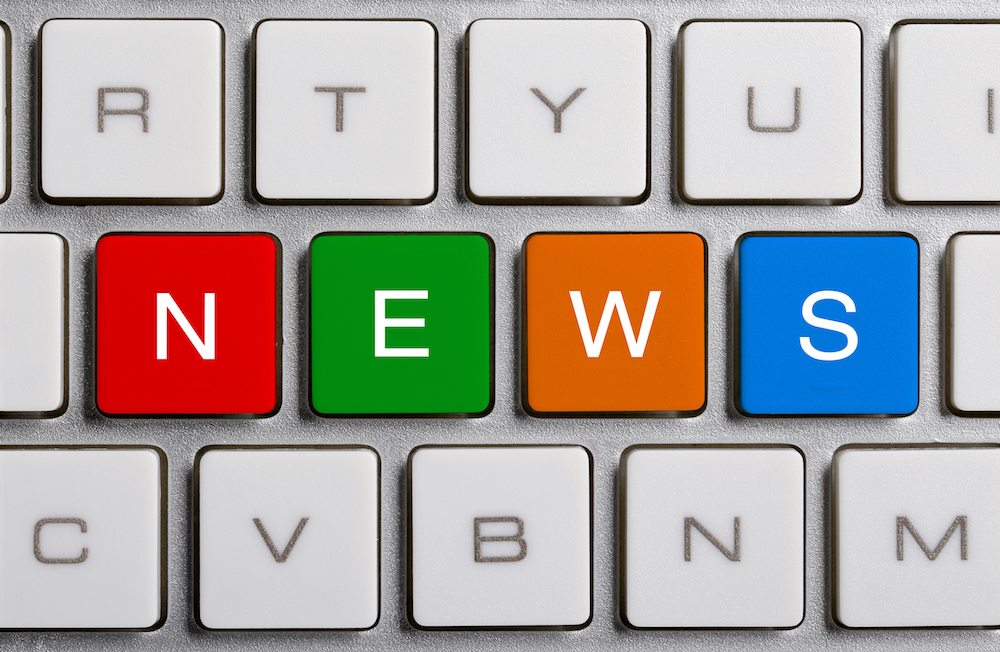 One South African fruit exporter has expressed excitement at the recently achieved Chinese apple market access and hopes pears can follow a similar path in the near future. 
The South African Apple and Pear Producers' Association (SAAPPA) announced the news last Thursday (Dec. 4) that the export protocols had been approved and signed by the Chinese authorities after eight years of talks.
Kromco marketing director Andre van den Ende told www.freshfruitportal.com although the process 'took some time', the company could now begin creating a marketing strategy.
"We're excited that this has happened," he said.
"I don't think one can expect business to start from day one because you need to build up the relationships and enter the market, and one will have to determine whether the fruit which they desire is the fruit which we have to offer.
"But we're excited about it and we're looking forward to having pears approved for export as well as we believe there is a huge market in China. It does give you another country to enter which could reduce the volumes to other countries."
Van den Ende said Kromco would definitely try and send its first apple shipment to the huge Asian market next season, but first the market preferences needed be clearly established.
"One of our marketers was there last year to visit the market place. It all depends on whether what they're demanding and what we can offer," he said.
"I'm talking about the varieties they're looking for, the size of fruit they're looking for, and so on. Whether we have something that we can offer, we will have to explore."
Photo: www.shutterstock.com
Subscribe to our newsletter