Southern Hemisphere expects larger pome fruit crop
February 10 , 2015
Countries
More News
Most Read
Today's Headline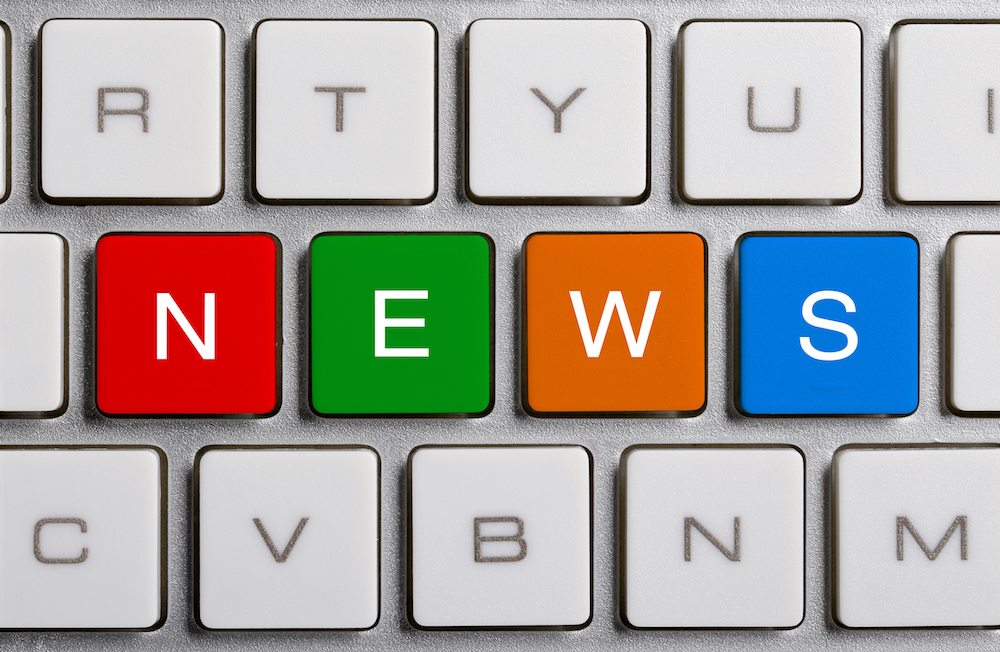 Southern Hemisphere apple production is forecast to rise 5% this season to reach 5.54 million metric tons (MT), according to the World Apple and Pear Association (WAPA). 
Australia is expected to produce 311,000MT of apples this year, for New Zealand production is forecast to reach 538,000MT, and for South Africa the figure is 874,000MT.
Chile will remain the largest Southern Hemisphere producer, increasing 1% to 1.68 million MT.
Brazil and Argentina are also expected to see moderate growth, to 1.23 million MT and 907,000MT respectively, although hailstorms in Argentina at the start of February could lead to a downward revision.
Despite the expected increase in Southern Hemisphere production, exports are forecast to drop by 5% to around 1.72 million MT, partly as a result of oversupply in key markets like Europe, the bumper European crop, and the closure of the Russian market.
In terms of apple varieties, production of Granny Smith is expected to see the biggest increase of 11% to 743,000MT, while Golden Delicious will shoot up 10% to 175,000MT.
Gala remains by far the most heavily produced cultivar, with production rising 6% to reach 1.85 million MT.
Southern Hemisphere pear production is anticipated to increase by 7% year-on-year, to approximately 1.58 million MT, representing a 4% rise over the 2012-2014 average.
South Africa is the only producer expecting a decrease (3%), while New Zealand will be up 30%, Chile 15%, Argentina 10%, and Australia 4%.
Pear exports are also anticipated to be up by 4% compared to 2014, to more than 752,638MT.
Photo: www.shutterstock.com
Subscribe to our newsletter