California water measures 'acknowledge seriousness of drought', says WG
April 03 , 2015
Countries
More News
Top Stories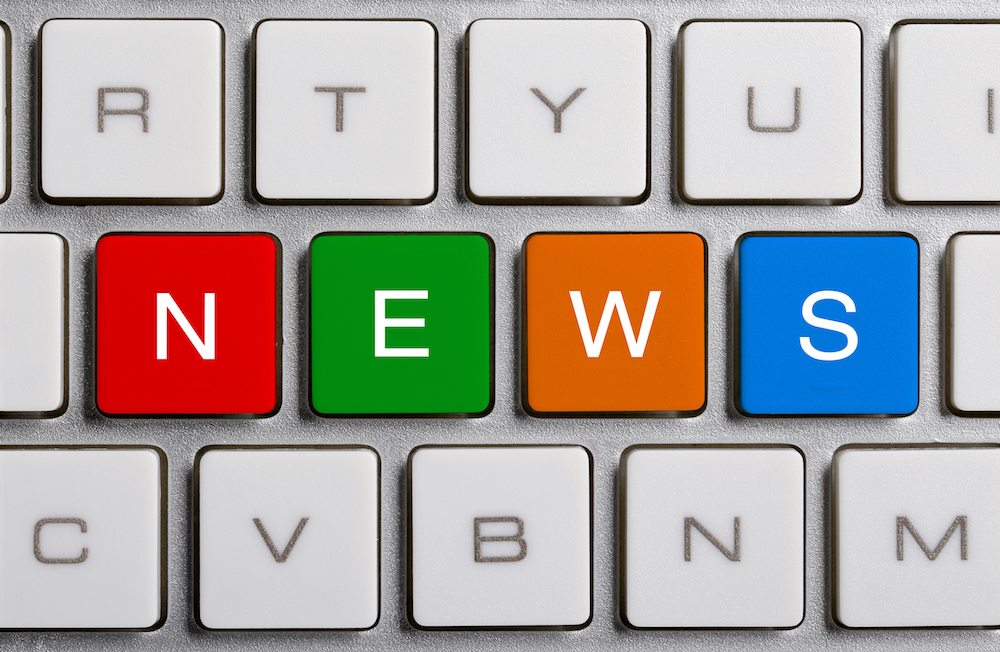 Western Growers has praised the recently announced statewide mandatory water restrictions in California, with president and CEO Tom Nassif saying he was pleased Governor Brown had acknowledged the plight of farmers.
Brown announced the measures on Wednesday (March 1), following the lowest snowpack ever recorded and with no end to the drought in sight.
The actions are intended to save water, increase enforcement to prevent wasteful water use, streamline the state's drought response and invest in new technologies that will make California more drought resilient.
Mandatory water reductions have been implemented in cities and towns across the state to reduce water usage by 25%, which amounts to roughly 1.5 million acre-feet of water over the next nine months.
As part of the measures, 50 million square feet of lawns throughout the state will be replaced with drought tolerant landscaping, campuses, gold courses, cemeteries and other large landscapes will be required to make significant cuts in water use.
New homes and developments will also be prohibited from irrigating with potable water unless water-efficient drip irrigation systems are used.
Enforcement will be increased through asking local water agencies to adjust their rate structures to implement conservation pricing and by requiring agricultural water users to report more water use information.
In addition, reviews of state water projects will be prioritized and streamlined, and promising new technologies that will make California more water efficient will be incentivized.
Responding to the announcement, Nassif said in a statement he was pleased Brown had highlighted the dire situation of farmers throughout the state.
"Although much of the population has been relatively unaffected by the natural and man-made causes perpetuating the drought, no one has been more affected than California farmers," Nassif said.
"Western Growers is pleased that the governor, in his announcement, has acknowledged the plight of the state's farmers and the sacrifices they have made in fallowing hundreds of thousands of acres and laying off thousands of farmworkers due to the lack of water."
Photo: www.shutterstock.com
Subscribe to our newsletter