Mauritius issues first ever phyto clearance for Indian fruit
April 09 , 2015
Countries
More News
Top Stories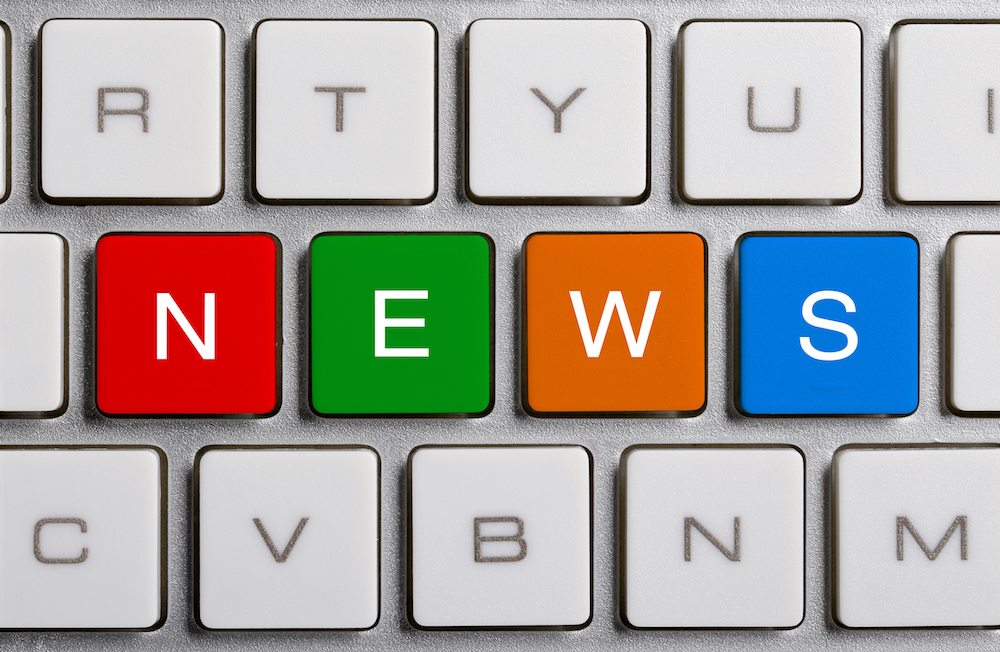 Next week will see the first shipment of Indian mangoes to Mauritius following a recent visit to the island nation by leader Narendra Modi, who is keen to rebuild the reputation of 'the king of fruits'.
Kay Bee Exports CEO Kaushal Khakhar told www.freshfruitportal.com initial volumes would be fairly moderate but would likely increase over the coming weeks and continue on a weekly program until the end of August.
"Prime Minister Modi visited Mauritius about a month ago and one of the aspects he discussed was access for Indian mangoes so this deal has been in the pipeline since last year but it took Mr Modi's visit to give it the final push," Khakhar said.
"The export period will be allowed from April to September so now there is a plan to send out a shipment pretty soon from our side with the first shipment traveling in around one week's time.
"Mauritius is a tourist market as Indian mangoes are very well-known to a lot of tourists worldwide because of their extremely good flavour, so it remains to be seen what sort of volumes we might go up to because there is a fairly large Indian population in Mauritius, people immigrated there many years ago, so it could be very interesting and could lead to good solid volumes despite the market size of this island being quite small."
The Indian mango sector is pushing to open new markets and repair the reputation of Indian varieties like Alphonso that were first banned in the European Union last year following serious concerns about fruit fly contamination.
This is the first time authorities in Mauritius have issued phytosanitary clearances to India, and although the EU ban has since been lifted, Khakhar says restoring faith in Indian mango is a 'matter of pride'.
"The issues were more to do with the phytosanitary controls in India than the product itself, but the common coverage was that mangoes from India had fruit fly and then came the ban.
"The mangoes are grown at a time of year when fruit flies are low risk - it's actually when the rain starts in June when the fruit fly becomes more of a risk, but by that time the Indian mango season, in growing terms, has finished.
"It's important to highlight that Mauritius is a completely new market for us and demonstrates how people all over the world want our unique varieties."
Hot Water Treatment
Kay Bee Exports is a government-accredited company that uses hot water and vapor heat treatment as standard practice for its mango exports. According to Khakhar, this technique has also helped to rebuild confidence in Indian varieties in general.
"We have invested in a hot water plant that is one of the best in the country as it has the backing of the local government.
"It is targeted at killing the fruit fly as this pest cannot survive at very high temperatures, such as dipping mangoes in 48 degrees celsius for 60 minutes, so this is a treatment that has been researched and advocated by several Indian universities which all agree that hot water treatment is a sure way to eradicate fruit flies."
Rebuilding the mango trade in U.K. and Europe
Since the European Commission officially lifted the ban on Indian mango earlier this year, Kay Bee Exports has been gearing up for its 2015 export campaign into Britain.
"Roughly 3 metric tons (MT) is traveling every day right now to the U.K. which makes approximately 20 MT a week, but as the season steps up in around one week from now, the weekly volumes will shoot up to around 100 MT a week which is about a five-fold increase.
"We will be working on these volumes for around five weeks.
"I think it's more about the pride of India because our mangoes are loved by many people in the U.K. and they are actually quite unique and considered to be one of our greatest fruits and Indian products in general. You can see this every year when the season starts and it begins to create a real buzz."
Aside from the EU, Kay Bee Exports supplies the U.S. with mango volumes, although this is a smaller market compared with the U.K.
"We continue to do good business in the U.S. However, volumes are smaller because of the expensive of air freight and the Americans have mangoes available from South and Latin America.
"The U.S. is a market that is developing gradually but on average we do around 300 MT of mango in the U.K. during a normal season compared with 200 MT in the U.S."
Subscribe to our newsletter