Italy: Kiku Variety Management branches out with Serbian partner
May 06 , 2015
Countries
More News
Today's Headline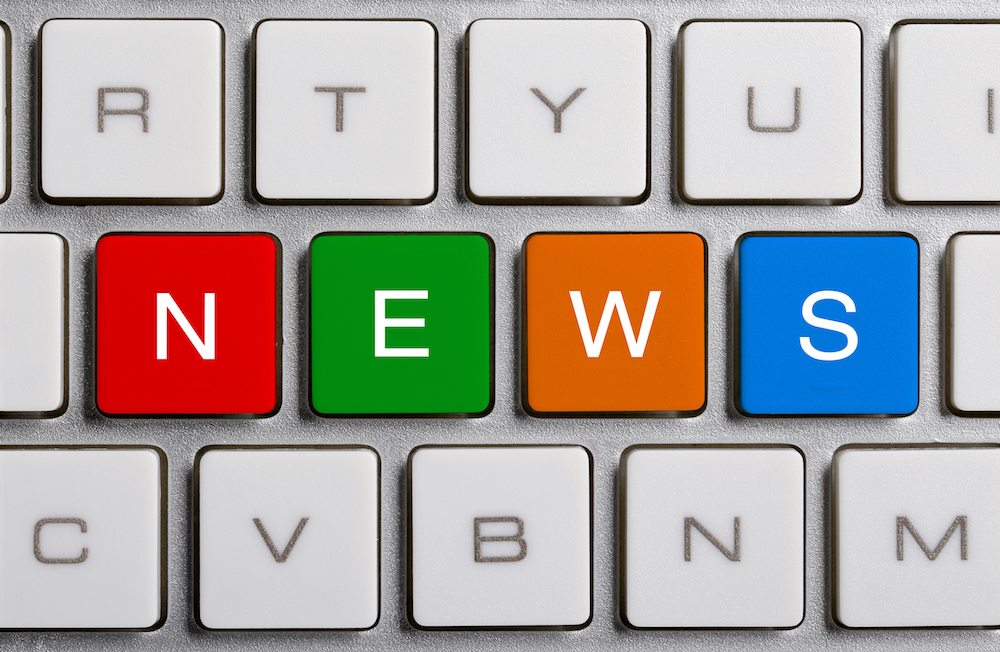 While cultivars licensed out in the EU by Italy's Kiku Variety Management may not be able to reach Russia due to the embargo, its Crimson Snow apples could potentially hit the supermarket shelves of Moscow and St Petersburg with the support of a Serbian partner.
In a release the company announced it had licensed the MC38 variety - sold under the trademark Crimson Snow - to Serbian company Agrounija, which started planting a 300-hectare apple project last year.
The company is owned by the MK Group and Verda Vivo.
Agrounija development director Gojko Zagorac said commodity-based varieties were one focus, but branded apples showed their value in difficult seasons.
He said the decision to partner with Kiku was made because its people had shown their expertise in past decades on a global scale, while he described the Crimson Snow brand as "fantastic".
The MC38 was initially found and produced in Australia, but the variety and Crimson Snow trademark are managed by Kiku globally. Described as a well-balanced, tarty-sweet fruit, the apple is also grown in testing plots in the U.S., South Africa, Chile and New Zealand.
"The variety is grower friendly, it saves labor and costs, it is environmental friendly, and we feel proud to care about our environment," added Agrounija co-owner Bosko Palkovljevic.
"According to the reports of sales in the running season, both retailers and consumers love it."
Another co-owner, Miroslav Ivanovic said seven hectares of the variety had already been planted, with plans to grow the fruit over 30 hectares in the first stage.
"We are excited about the opportunities, and have exclusive sales rights in Serbia, Bosnia, Kosovo, Albania, Macedonia and Montenegro. With the strong group of Partners, we also aim for Russia, Croatia and Slovenia," Ivanovic.
"Agrounija and Verda Vivo is a strong group operating in many countries. The people are like minded and we consider this group the best choice to represent our brand and the club in Eastern Europe," added Kiku CEO Jürgen Braun.
"Indeed, the variety is easy for handling, saving losses at point of sale. Consumers love the crimson red colour, the taste and the long shelf life."
Braun said two retailers in Germany took almost all of the European harvest this season, which registered a volume of slightly more than 1,000 metric tons (MT). He said an Italian retailer was also starting with the brand, and samples were sent to other European, Asian and Arabian countries.
The executive mentioned Kiku's Italian partners Rivoira, Sanifrutta and Clementi were planting rapidly, and soon the first step of the 300-hectare masterplan in Italy would be finished.
"We are already discussing about step 2 with more plantings, and new entries in France. The aim is to get 10, 000MT of fruit immediately, in order to make good programs with our clients."
Subscribe to our newsletter