Chile: Port of Coquimbo remains closed as damage is evaluated
September 22 , 2015
Countries
More News
Most Read
Top Stories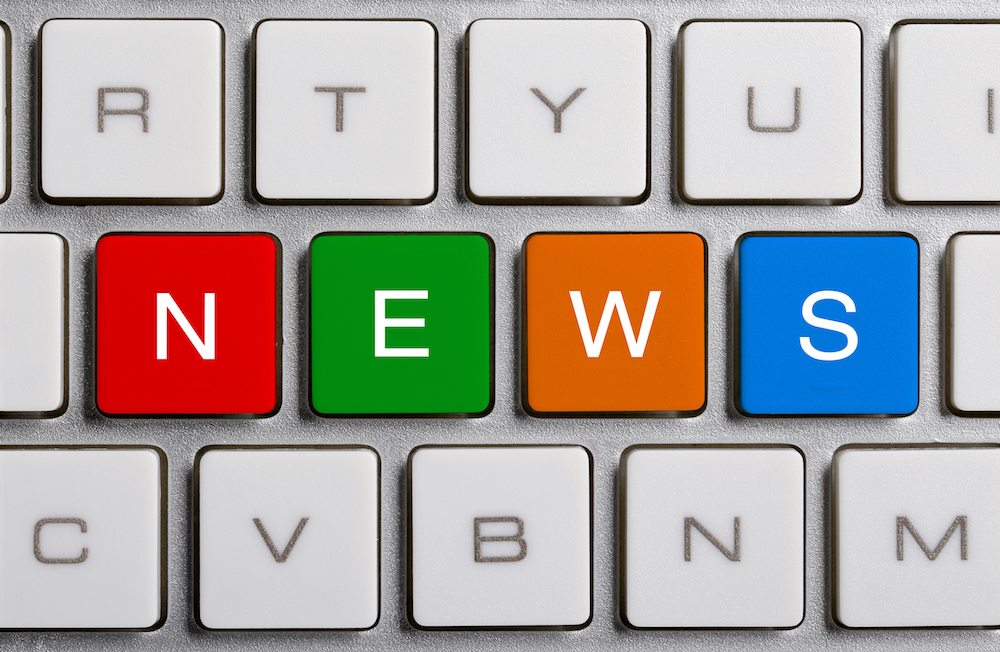 While so far it seems the Chilean Port of Coquimbo has not suffered major structural damage from last week's earthquake, the site remains closed for all operations. 
An 8.3-magnitude earthquake struck the South American country on Wednesday evening around 144 miles north-west of the capital Santiago, resulting in one million people being evacuated from their homes.
Website Diarioeldia.cl reported the port's general manager Rodrigo Trucco said a first analysis has suggested the port was in good shape, but it would remain closed until further assessments had been carried out.
"The most important thing is that everyone is fine, the port was evacuated very quickly and everybody who works in the port is doing well," he was quoted as saying.
He said divers were currently carrying out an assessment on the port and initial reports suggested there were no serious structural damages. However, he said more analysis needed to be done and the national maritime authority was lending its support with more divers.
Trucco highlighted that the passenger terminal had suffered 'major damages' from the tsunami that hit the port following the earthquake, while offices and trucks were lost completely.
"We are going to have to work hard to get this port up and running again," he was quoted as saying.
"For now the port remains closed and it will remain closed until we have more accurate information on the conditions of the dock.
"We are not accommodating vessels, but we are in constant contact with our clients and we are receiving the full support of the authorities and the maritime authority."
Subscribe to our newsletter