Australia: Fruit fly confirmed in Tasmania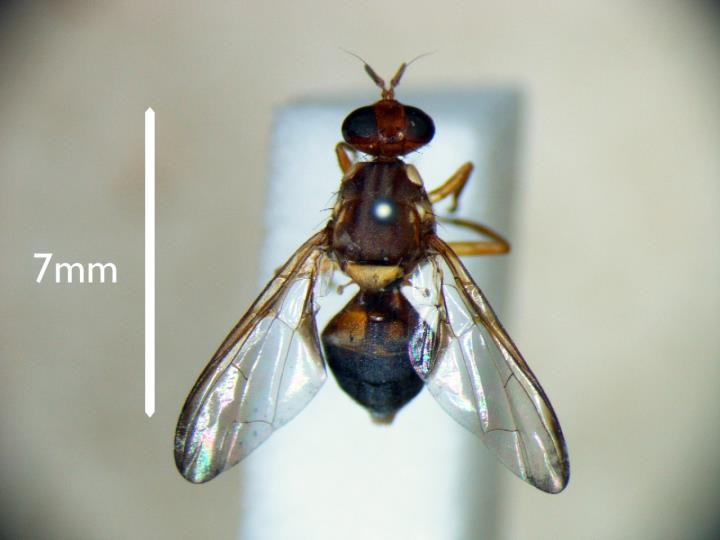 Entomology tests have confirmed the presence of Queensland fruit fly on Flinders Island off the coast of Tasmania, while at the time of writing a suspected case on the Tasmanian mainland is yet to be determined.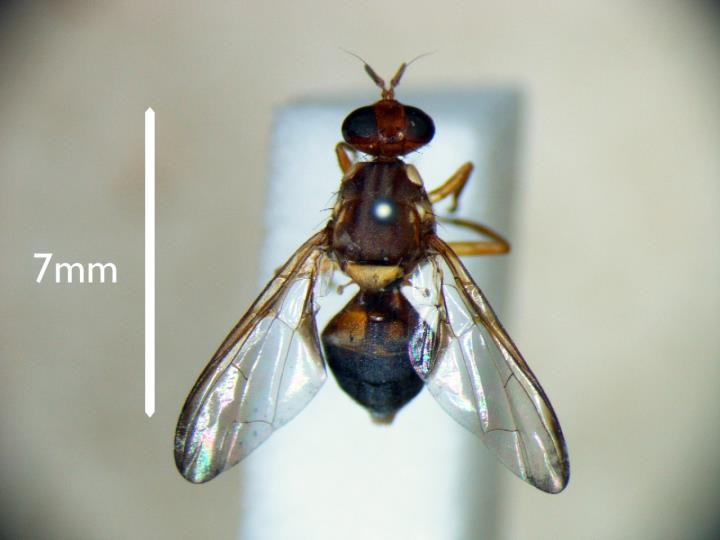 Ongoing surveillance and controls are underway in the areas surrounding three detections on Flinders Island, as well as near a suspected fruit fly larvae site in Spreyton in northwest Tasmania.
Given Tasmania's status as fruit fly-free, in accordance with national and international protocols the control zones cover a 15km (9.3mi) radius around the detection sites.
"The control zone for the Spreyton detection covers a 15 km radius around the detection site, including Devonport and much of its hinterland. The control zone for the detections on Flinders Island cover the entire Furneaux Group of Islands," says Biosecurity Tasmania.
Any fresh produce grown within these zones cannot be moved outside the areas without the appropriate and acceptable treatment, and existing export protocols will remain in place for any growers producing fruit outside these zones.
"Produce grown and packed outside of control zones that is exported to protocol countries can continue to be exported if it is accompanied by documentation showing that the product comes from and was packed in a Pest Free Area (ie outside of the control areas)," the authority said.
"The Australian Government has advised that any pack houses within the control area must not trade with protocol countries. However export to non-protocol countries can still occur."
The same principles apply for the interstate movement of produce, with fruit grown within the zones requiring treatment for sale in Pest Free Area jurisdictions such as Western Australia and South Australia.
ABC Rural reports the state government has promised financial support to growers in the affected areas.
Subscribe to our newsletter