First NZ Royal Gala apples of the season arrive in India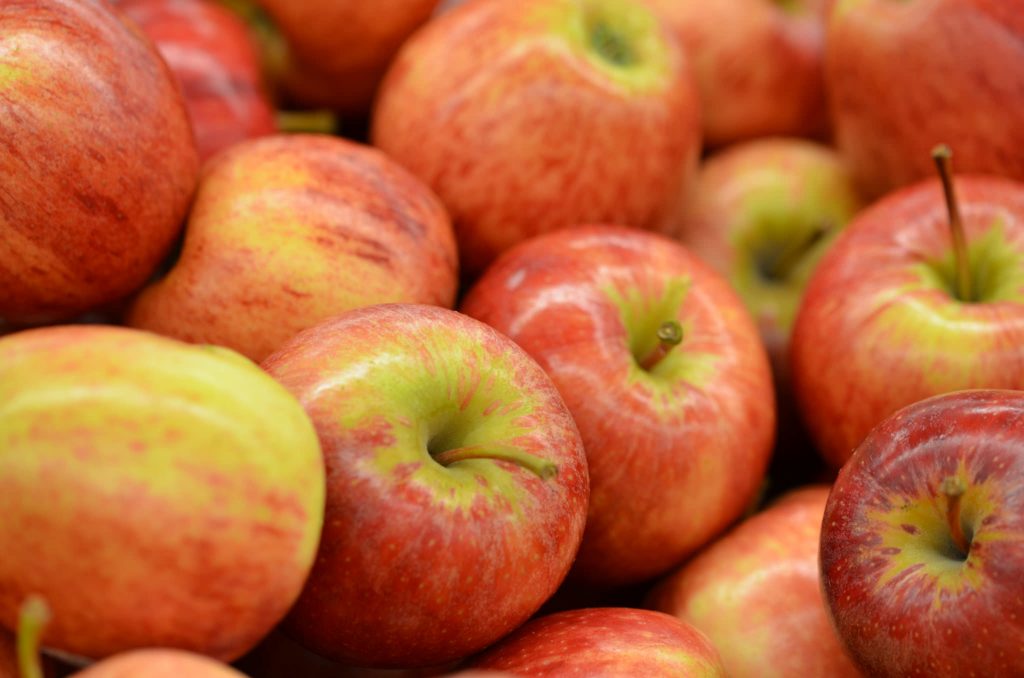 The first New Zealand Royal Gala apples of the season have arrived in India, with IG International importing them from one of the country's leading produce exporters, Te Mata.
IG said New Zealand-grown Galas were very popular among Indian consumers due to the crisp and sweet nature of the flesh, as well as their appearance.
IG has ensured that the presence of the apple is known and that it is available in leading supermarkets, such as Star Bazaar (Tesco), Reliance and Godrej Natures Basket.
Ramlingha Rajoo, trading manager at Star Bazaar said: "Royal Gala has always been a favorite of our consumers along with Red Delicious. We are happy to have this product on our shelves and are looking forward to an increase in sales numbers with the Gala".
IG has been expanding rapidly over recent years, importing rising volumes of fruit from numerous countries around the world and also opening up several cold storage facilities around India.
Subscribe to our newsletter