North Bay outlines upcoming shipping plans
October 05 , 2023
More News
Today's Headline
Top Stories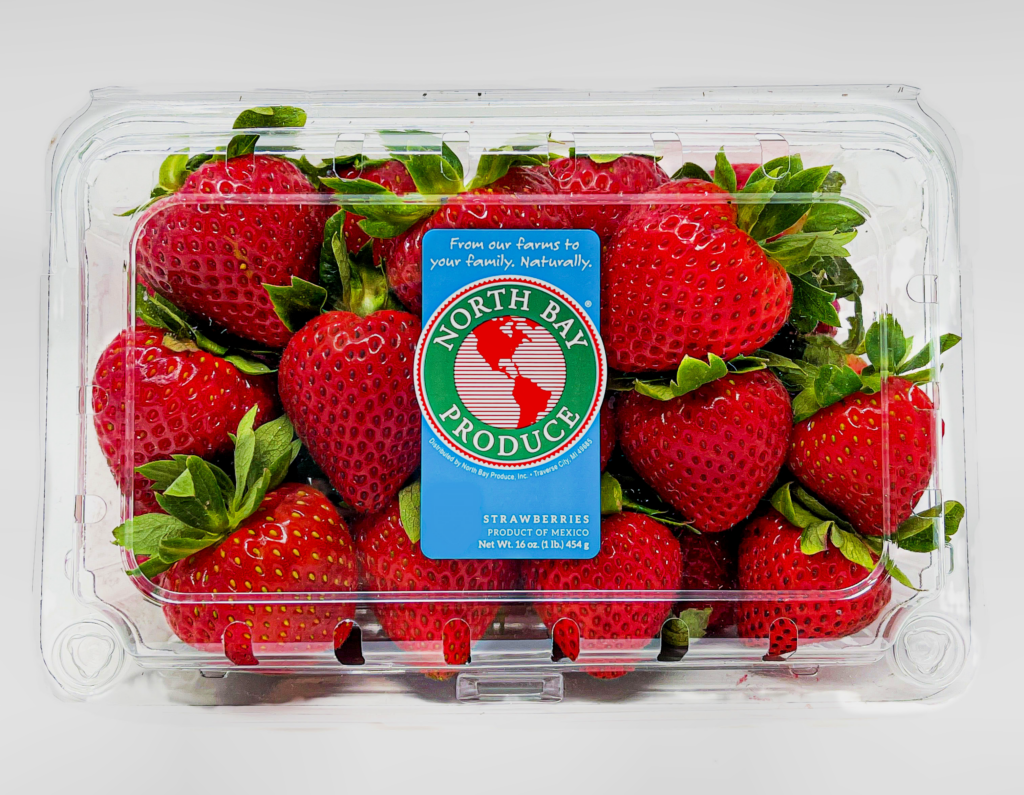 North Bay Produce, Inc., based in Traverse City, MI, is adding "significant" acres to its Florida and Mexican strawberry production for the 2023-24 season. This strengthens the firm's commitment to developing a 52-week program for strawberries, blueberries, blackberries, and raspberries. A year-round supply of these berries offers consumers a one-stop-shop for all their berry needs, North Bay indicates in an Oct. 3 press release.
The strawberry offerings include conventional and organic, all shipped under the North Bay label in one- and two-pound clamshells.
"With the addition of a more robust strawberry program, North Bay is now bringing more value to our retail partners and consumers through continuous, uninterrupted, high-quality supplies and experiences," stated Ryan Lockman, vice president of sales and procurement. He adds that North Bay is a grower-owned cooperative with a focus on varietal development."
North Bay's Mexico season for strawberries will run from about Oct. 1 through the beginning of April. Zamora, Mexico, operation is enjoying favorable growing weather to start the season.
North Bay's Florida strawberry production will begin about Nov. 25 and end in April. North Bay also has strawberries growing in California to support the low season in Mexico and Florida.
---

---
Raspberries and blackberries from Mexico
North Bay's raspberry and blackberry production in Mexico is coming on, with good volumes building in late October. The quality has been good and should improve with drier weather.
Michigan apples
North Bay's Oct. 3 release indicated the firm is 30% complete with its apple season, having enjoyed a "significant advantage" for harvesting in dry weather. If such weather continues, North Bay's apples should all be off the trees by Oct. 30.
The company notes that Honeycrisp and Golden Delicious have particularly thrived in this fall weather, versus recent rainy harvests, which made these susceptible to bruising.
Subscribe to our newsletter