Argentina looks to yeast as biological control for fruit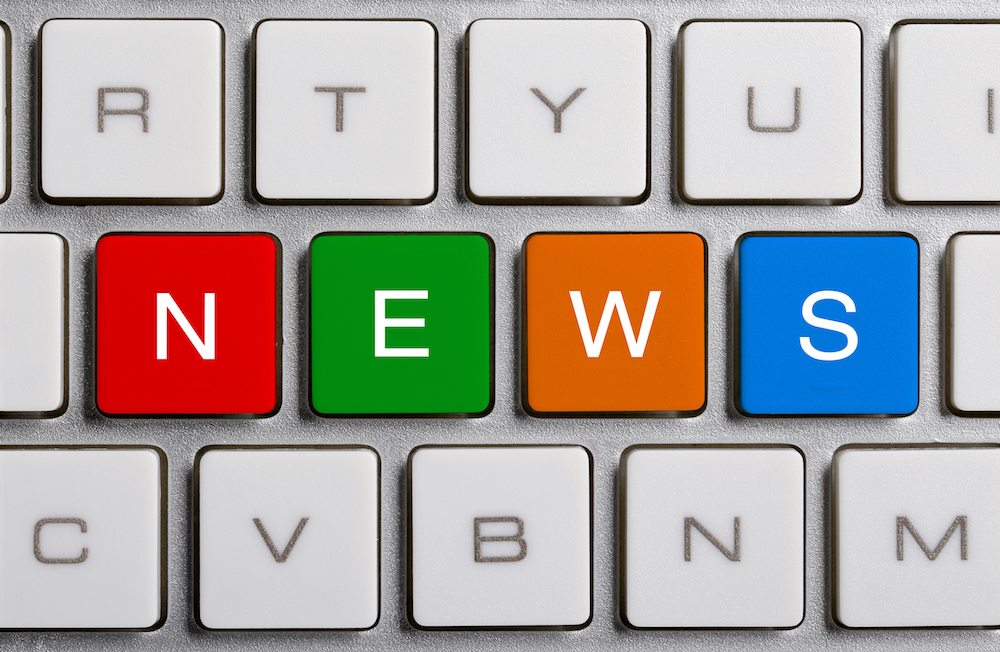 As destination markets impose stricter rules on chemical residues for fruit imports, Argentine researchers are aiming to develop a yeast-based agent to preserve fruits in a natural way.
The country's National Scientific and Technical Research Council (CONICET) reports that apple and pear growers in the key growing provinces of Río Negro and Neuquén have historically relied on cold chambers and chemicals to delay fruit decomposition.
However, the need for more sustainable horticulture has prompted CONICET to seek out alternatives that are safer and more economic in fighting off pathogens.
"The use of microorganisms to protect foods is a promising alternative for the control of unwanted organisms," said CONICET researcher Marcela Sangorrín.
"Yeast are ideal for use in foods as antagonists in food consumption as they are organisms that are safe for humans."
She said the main focus of the studies was to work with yeasts from the region's fruit that delayed decomposition from pathogen fungi
She added the studies, which began in 2007, had not yet yielded commercial formulations. The yeast selection process began by isolating pathogens from fruit with rotting symptoms and keeping them in storage for seven months.
The group chose the pathogens that were most present in the fruit - gray mold (Botrytis cinerea) and blue mold (Penicillium expansum) - because of their aggressiveness and resistance to fungicides used in the region. CONICET said the yeasts were obtained from water used to wash pears.
The council said diseases caused by the fungi have been completely controlled within a period of 45 days, while calcium chloride improved the resistance of the yeasts after 90 days of storage.
Sangorrin said the researchers intended to see how these yeasts applied to different pear varieties, and would later test them on apples.
Subscribe to our newsletter