India relaxes apple import rules
January 13 , 2016
More News
Most Read
Today's Headline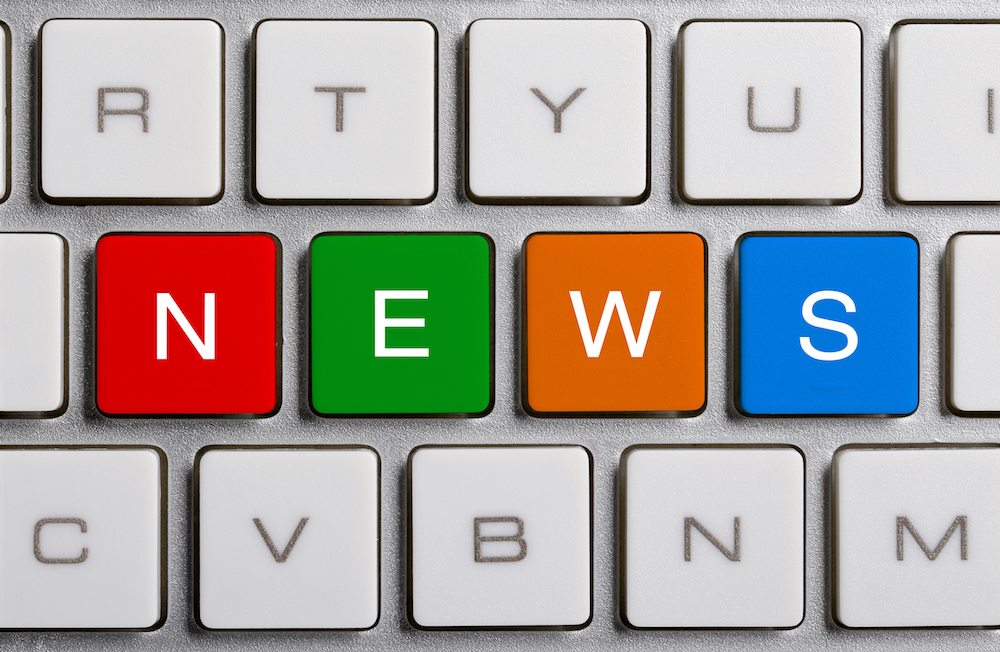 An Indian trade measure that has severely hampered apple exporters overseas has now been revised, expanding the number of entry points allowed for imports of the fruit.
In what was widely seen as a protectionist measure to support local growers, in September last year the government restricted apple imports to the Nhava Sheva port in Mumbai.
It was a decision that affected key exporting nations including South Africa and the U.S.
In a notice published yesterday (Jan. 12), the country's Director General of Foreign Trade (DGFT) said the revised conditions meant the fruit could be imported in both airports and seaports in Kolkata, Chennai, Mumbai and Cochin, as well as the land port and airport in Delhi.
Additionally, apple imports will now also be allowed through India's land borders.
Photo: www.shutterstock.com
Subscribe to our newsletter