Chilean apple exports to Russia double in 2015
October 05 , 2015
Countries
More News
Top Stories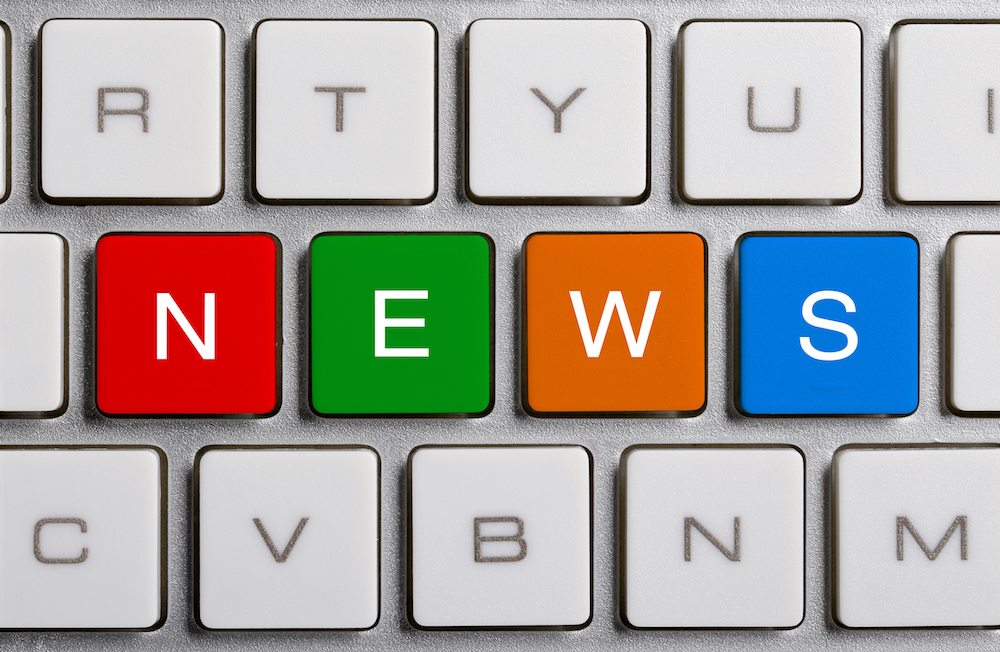 While Chile's apple export volumes hit the lowest levels seen in 10 years, shipments rose significantly to Russian, Chinese and Saudi Arabian markets from January to August this year.
According to data from Chile's Office of Agricultural Research and Policy (ODEPA), exports to Russia jumped 101% to 26,076 metric tons (MT), most likely due to competitive advantages brought about by the country's embargo on food imports from the EU.
The average price in Russia was slightly lower however, dropping 10% to US$0.80 per kilo.
Exports to China rose 44% to 21,591MT, and while the average price per kilo was down 17% it was still among the strongest at US$1.01, second only to Taiwan at US$1.14.
The Saudis imported 20% more Chilean apples at 39,038MT, and only had a slight decline in price of 4% to US$0.83 per kilo.
Advances in these markets was not enough to stem a drastic fall of 23% in total export volumes for the period, which at 556,171MT was even lower than the amount traded in 2005.
Significant falls were seen in all three top markets of the U.S. (-35%), Colombia (-10%), the Netherlands (-34%), while significant decreases were also seen in Taiwan (-10%), Ecuador (-31%), the U.K. (39%), Brazil (-20%) and India (-58%).
Chile's sixth-largest market, neighboring Peru, remained stable with a volume of 31,581MT.
Photo: www.shutterstock.com
Subscribe to our newsletter