Year 2015 in Review - Second Half
December 29 , 2015
Countries
Editor's Choice
More News
Most Read
Today's Headline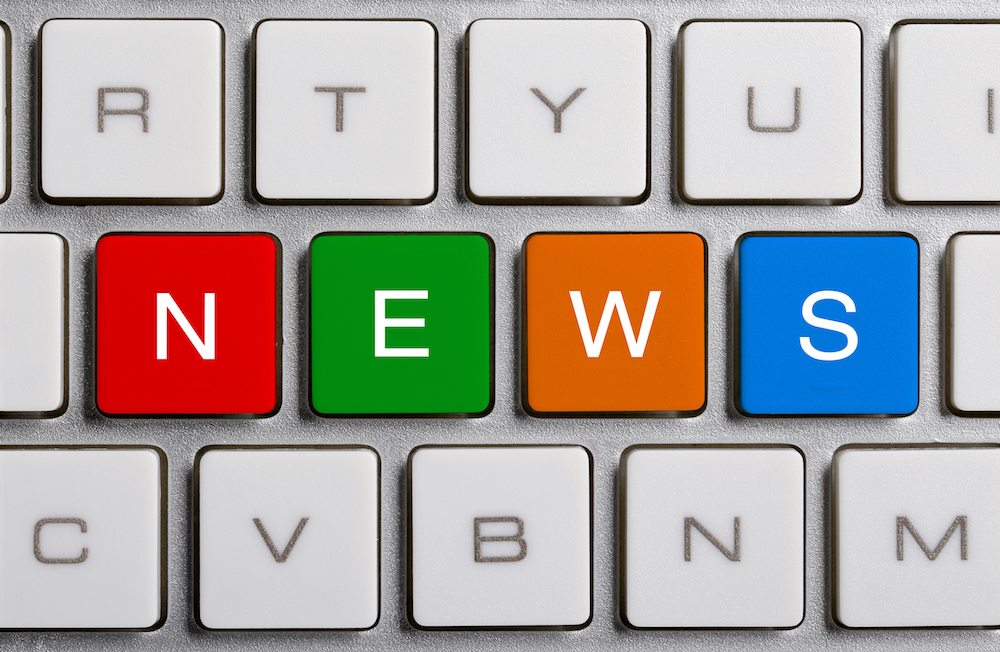 By Fresh Fruit Portal editor Matthew Ogg
As I look back on the second half of 2015 and its defining moments - food safety scares, a US$148 million payment order against Dole executives, Hurricane Patricia in Mexico, citrus greening in California, the TPP deal  - it makes me realize what a complex world we live in. So I can only be grateful to have a roof over my head here in Santiago de Chile and a cupboard replete with delicious fruits and veggies.
My attention was piqued recently listening to a podcast from the BBC World Service's Food Chain series, titled 'Down With 'Foodies'?' The program started with the August protest attacks on the Cereal Killer café in East London, carried out by people who viewed an expensive cereal restaurant as a sign of gentrification.
The journalist looked at how foodie culture had become a status symbol for many, and the ways it could sometimes exclude people on lower incomes.
On the other hand, the program took note of how this growing 'hipster' interest in where food comes from was having a significant effect on agriculture and diets as well. Recognizing the "incredible privilege of being able to pursue food as a lifestyle", one interviewee discussed food as a source of identity.
So how does the produce industry tie into all of this? I would say this is a sector that has something for everyone; sure, we can revel in costly, colorful exotic items (although they're often cheaper and healthier than many processed goods) but the industry also grows cheap and tasty foods that are an important source of sustenance for most people around the world.
You may think I've gone on a bit of a tangent with this topic, but there is a reason for it. As a reporter in the produce industry I travel a lot and get to taste an incredible variety of fruits and vegetables. In 2015 I tried the tastiest papaya I've ever had (from Aviv Flowers Packing House in Israel) in Berlin, the most delicious carambola in Colombia and I've developed a taste for Peruvian goldenberries (physalis) and gold kiwifruit.
I suppose if those people from Class War in Britain saw me I'd be doused in paint.
I joke, but how the fruit and vegetable industry relates to the broader economy and income trends is not a light issue. So my thought going into 2016 is, how can we make fruits and vegetables more inclusive? How can we invite more people of all income brackets to celebrate the diversity and delights of what is grown? The social license is now a common determining factor for the produce supply chain, so I guess now is the time to think about what fruit and vegetables mean, socially, to consumers at large.
Yes, price is a factor, but there are many stratum of outlets where fruits and vegetables can be bought. There is no denying it is impossible the poorest of the population to buy a punnet of berries like the one I have right now in my fridge, but every time I visit the bakery or the corner store there is someone in front or behind me buying a candy bar, an unnecessary soda drink or a packet of chips.
So while some will use fruits and vegetables as a source of gaining status, let's distance ourselves from that, and continue establishing produce as an enriching source of health and social interaction that everyone can savor.
While you think about this, feel free to peruse the second half's top stories below, or the leading articles published in the first six months of the year here.
July
Citrus greening disease hits California. Click here

NZ: Spider discoveries prompt Mexican table grape withdrawal. Click here
China Fruits Corp chairman raises US$34M, then goes missing. Click here
U.S.: Packhouse destroyed in Washington fire. Click here
U.S.: Chiquita's Fresh Express HQ to move to Florida. Click here
South Africa: Blacklisted lemon grower struck off while CBS experts fact-find in Europe. Click here
U.S. Appeals Court orders SEC to release Chiquita's Colombian paramilitary payment files. Click here
August
U.S.: Two Dole execs ordered to pay US$148M for fraud. Click here
China devalues exchange rate. Click here
U.S.: Blue Road Capital to invest up to US$250M in Vanguard International. Click here
Russia adds more nations to sanctions list. Click here
Florida: Large-scale GM citrus field trials could start in spring. Click here
Thailand: Andy Hall charged in Natural Fruit defamation case. Click here
Subsole and Westfalia create Colombian avocado company. Click here
September
U.S.: Salmonella linked to Mexican cucumbers leaves one dead. Click here
'Don't let blueberries go bananas', food trend expert warns. Click here
New sanitizing wash could reduce foodborne illness outbreaks, says USDA. Click here
U.S.: Limoneira to buy more citrus orchards for US$15.1M. Click here
Indian government restricts apple imports. Click here
Syngenta to sell vegetable seeds business. Click here
U.S.: Weather could shorten California grape season, says Pandol Bros. Click here
October
Mexico, after the storm. Click here
U.S. Del Monte recalls apples after suspected Listeria detection. Click here
Fyffes invests US$45M in melon, banana expansion. Click here
U.S.: Dole recalls salads amid Salmonella concerns. Click here
Trans-Pacific Partnership deal reached. Click here
New brand touts "biggest greenhouse program in North America". Click here
Brazil launches national fruit brand. Click here
November
U.S.: FDA releases industry-changing rules for produce safety. Click here
Fresh rainfall exacerbates Chilean summer fruit crop delays. Click here
U.S.: Water use changes yield larger pomegranates at POM Wonderful. Click here
South African citrus sector "disappointed" by U.S. AGOA decision. Click here
U.S.: Gotham Greens announces "world's largest rooftop farm" in Chicago. Click here
Australian Pink Lady ruling not just about North America, claims PLA. Click here
Russia to ban Turkish produce imports. Click here
December
U.S.: DuPont and Dow to merge in "game-changing" deal. Click here
Canadian nursery brings new honeyberry varieties to world stage. Click here
Joyvio and Golden Wing Mau to form China's largest fruit company. Click here
Spanish growers "worried" over Turkish-Russian trade dispute. Click here
Peru: El Niño to hit hard in late December, says expert. Click here
Cost-effective Australian trap shows success attracting female fruit flies. Click here
First Colombian orange shipment en route to the U.S. Click here
Photo: www.shutterstock.com
Subscribe to our newsletter